1 July 2020
Avacopan comparable to glucocorticoids in ANCA-associated vasculitis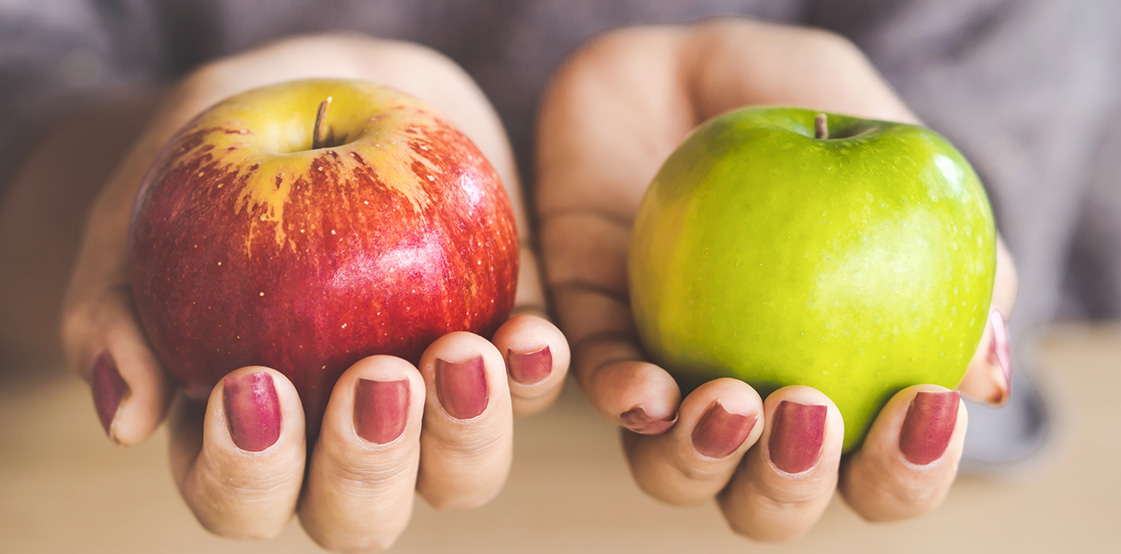 The new oral drug avacopan may treat ANCA-associated vasculitis as effectively as existing treatments, allowing prescribers to reduce the glucocorticoid dose, clinical trials show.
Avacopan is a highly selective antagonist of the C5a receptor and blocks C5a-induced cell activation, which is thought to play a central role in the pathogenesis of ANCA-associated vasculitis.
Phase III clinical trials, recently presented at the virtual conference EULAR 2020, show that disease remission in patients receiving avacopan was comparable to those receiving prednisone.
At week 52, around 66% of patients treated with avacopan achieved sustained remission compared to around 55% of patients treated with prednisone.
In the study, avacopan also showed a significant reduction in glucocorticoid-related toxicity and a significant increase in estimated glomerular filtration rate in patients with renal disease.
The overall incidence of serious adverse events in patients taking avacopan and those receiving glucocorticoid was comparable and consistent with previous trials.
Dr Daman Langguth, a clinical immunologist at The Wesley Hospital in Brisbane, said the results for avacopan looked good, and that the study could have a significant impact for patients.
"It would be huge, because if you ask patients, 'What's the worst thing when you have a flare?', it's the steroids that they're taking."
Previous phase II clinical trials showed that avacopan was well tolerated and exhibited specific inhibition of C5a receptor activation on inflammatory cells.
In the year-long, double-blinded phase III study sponsored by ChemoCentryx (and presented at EULAR), 330 newly diagnosed or relapsing patients were randomised into two treatment groups and stratified according to ANCA subtype, baseline immunosuppressive therapy, new or relapsing disease.
All patients received baseline immunosuppressive therapy – oral cyclophosphamide, intravenous cyclophosphamide, or rituximab. One group received avacopan 30 mg twice daily plus placebo; the second group received placebo plus prednisone, starting at 60 mg/day and tapered to zero by day 140.
The study allowed glucocorticoids before enrolment and during the first four weeks if required to treat adrenal insufficiency, worsening or relapsing disease.
Avacopan is not TGA-listed for any indication in Australia, but the promising results from the clinical trials are bringing it closer to coming to market. If approved, it could reduce extensive use of glucocorticoids, improving patient outcomes in ANCA-associated vasculitis while reducing glucocorticoids exposure and their side effects, said Dr Langguth.
While available treatments are associated with reduced overall mortality in ANCA-associated vasculitis, most of the first-year mortality is due to infection caused by glucocorticoids rather than the disease itself, he said.
Dr Langguth said that avacopan would be used as a first-line treatment in routine care, but because the trial only ran for one year, it was likely that PBAC would approve the drug for that duration only. Longer trials might be needed to achieve longer treatment access from the PBAC, he said.