15 July 2021
Biologics vs phototherapy in psoriasis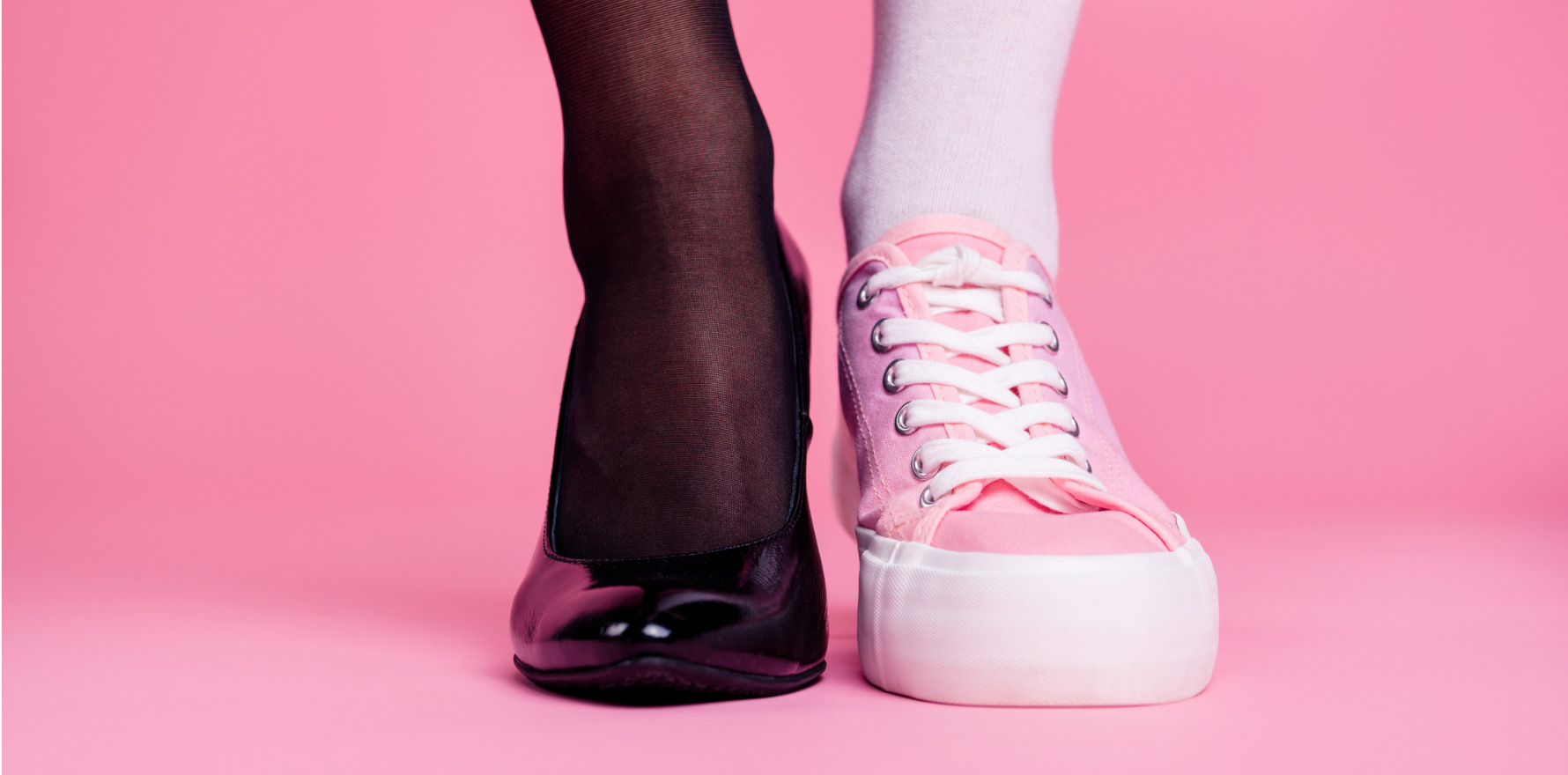 Biologic DMARDs may delay or reduce the incidence of PsA in patients with moderate-to-severe chronic plaque psoriasis, a retrospective study has found.
Researchers from the Department of Medicine at the University of Verona in Italy compared the incidence of psoriatic arthritis (PsA) in patients with psoriasis (PsO) who had received either biological DMARDs or phototherapy. The study was published recently in Annals of the Rheumatic Diseases.
In this retrospective, non-randomised study, the researchers included 464 patients with moderate-to-severe plaque psoriasis. Half of those patients used bDMARDs for at least five years. The other half received narrow-band ultraviolet light B (nb-UVB) phototherapy courses for at least three. None of the patients had a diagnosis of PsA at enrolment.
The bDMARDs and phototherapy groups corresponded to 1584 and 1478 person-years of follow-up, respectively.
A rheumatologist assessed the development of PsA in each patient according to the Classification for Psoriatic Arthritis criteria. The annual and cumulative incidence rate of PsA was estimated by using an event per person-years analysis. The hazard ratio of PsA was assessed with Cox proportional hazards models after adjustment for confounders.
The annual incidence rate of PsA was 1.20 cases per 100 patient-years in the bDMARDs group compared with 2.17 cases per 100 patient-years in the phototherapy group – a statistically significant difference.
The research team adjusted the results for a series of variables that were independently associated with a higher risk of PsA. These were older age, nail psoriasis and psoriasis duration of more than 10 years.
While the study suggested that biologic DMARDs might delay or reduce the risk of PsA in patients with moderate-to-severe chronic plaque psoriasis, the study authors pointed to a need for larger prospective and intervention studies to validate the findings.
"The field is vigorously studying pre-clinical and early PsA," said Associate Professor Peter Nash, a rheumatologist at the University of Queensland.
He said a lot of effort has been put into understanding what factors are associated with the development of PsA in patients with PsO. Researchers have been looking at ways to prevent the development of PsA altogether, he said.
"The natural extension is to study PsO patients at high risk of disease progression – for example, nail disease, extensive rash, and so on – but who do not yet have PsA," Professor Nash told Rheumatology Republic.
"This study examines if biologic DMARDs use that compared with phototherapy could reduce progression. They were able to reduce but not prevent progression, so the search continues for triggers, genes, therapies that would do better."