25 March 2021
Considering Taltz withdrawal in PsA patients?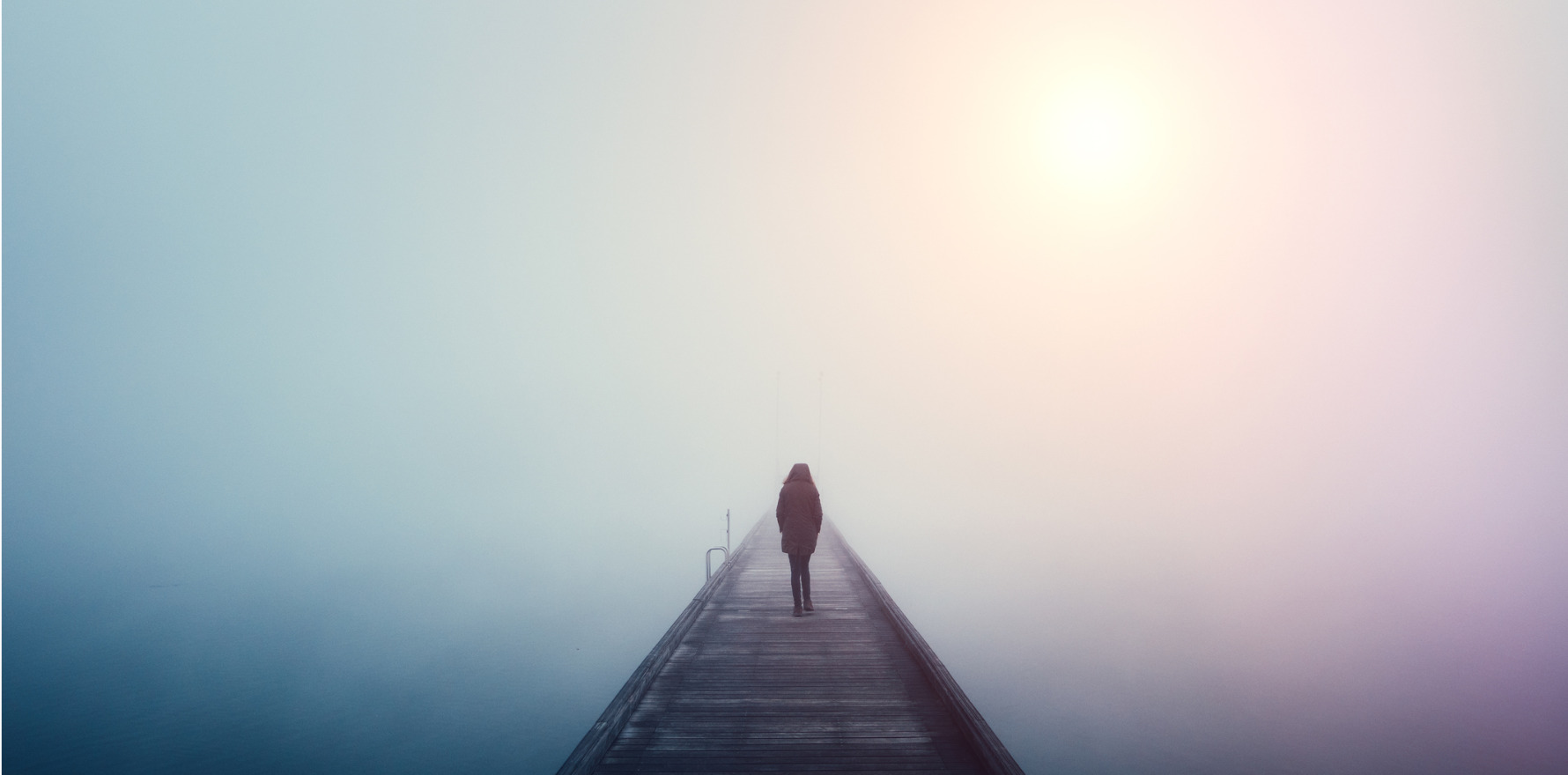 A new study published in Arthritis & Rheumatology earlier this month found that patients with psoriatic arthritis relapsed more rapidly when withdrawing from ixekizumab (Taltz, Eli Lilly) than those who continued the therapy.
The researchers also found that restarting the ixekizumab treatment after relapse restored disease control in most cases.
In a multicentre, randomised, double-blind withdrawal study, researchers enrolled 394 patients with PsA who had not previously taken biologics and treated them with ixekizumab for 36 weeks.
The 40% of patients who achieved sustained minimal disease activity for three consecutive months were randomised into two groups: one which continued to receive ixekizumab for up to week 104, and the withdrawal group which received a placebo.
Participants in the withdrawal group relapsed more rapidly than participants in the treatment group, with 85% of patients experiencing a flare-up of the disease compared to 38% of patients who continued to take the drug.
Patients in the withdrawal group who relapsed were put back on ixekizumab therapy, and 96% of them returned to minimal disease activity within about four weeks.
"The study suggests that at least in psoriatic arthritis, using this drug, in this dosage, the continuation of the drug had an advantage," said Professor Stephen Hall, a rheumatologist at Cabrini Hospital, Melbourne. The caveat, he said, is that the study had a different dosage regimen to that employed in Australia.
Patients in the study received 160 mg at week 0 then 80 mg every two weeks, while in Australia the drug is generally given every four weeks, said Professor Hall. "Whether that might make a difference in terms of this withdrawal strategy is not clear."
"The reasons for trying to take people off ixekizumab are varied and not always clear," said Professor Hall.
He said most rheumatologists keep their patients on the medication for long periods. Some may try to take patients off earlier as a PBS cost-saving measure. In other cases, the patient asks to come off ixekizumab.
But Professor Hall said there is little evidence for long-term severe side effects.
"We do see a small increase in the risk of skin cancers, but even then, the risks are low," he said.