12 November 2020
Even low-dose glucocorticoids have risks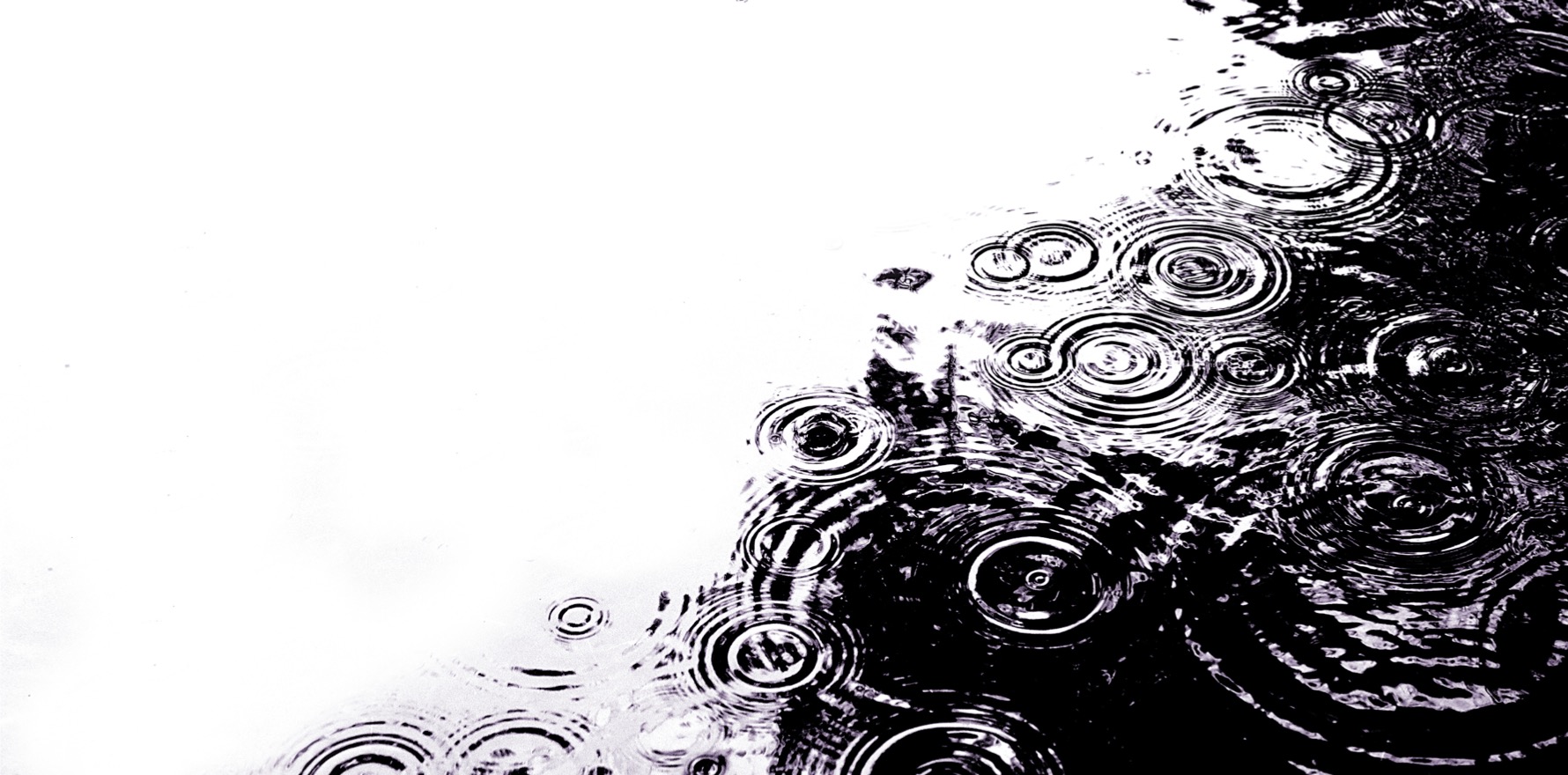 Rheumatologists often lower the glucocorticoid dose in the hope of reducing the side effects, but a study presented at the ACR conference has shown that putting patients on a lower dose doesn't abolish the risk of long-term adverse effects.
In the prospective study, French researchers divided a group of around 600 patients with rheumatoid arthritis to receive either low-dose prednisone or no glucocorticoid treatment.
All patients were naive to DMARDs and glucocorticoids, but some had a history of CVD, fractures and severe infections.
For the group that received low-dose prednisone, the average dose was around 3 mg/day, with an average cumulative glucocorticoid dose of 8,468 mg.
Most patients (70%) were treated with low-dose prednisone during the first six months, with half taking them for more than two years.
The researchers found that low-dose prednisone in early RA was associated with a higher risk of death, cardiovascular disease and severe infection.
The risk increased with time, with the primary outcome (which was a composite of death, cardiovascular diseases, severe infection and fracture) becoming statistically significant within 10 years of starting the therapy.
"Patients taking glucocorticoids experienced significantly more adverse events than those who didn't take glucocorticoids," said co-author Professor Bernard Combe, a rheumatologist from Montpellier University in France, who presented at the ACR conference.
"Interestingly, we evidenced a significant cumulative dose-effect, particularly for the risk of severe infections and CVD," the researchers reported.
"The 10-year analysis of this prospective early RA cohort supports a dose and time-dependent impact of very low-dose GC treatment, with a long-term high risk of severe outcomes."
Patients who were prescribed glucocorticoids had more active disease, received more DMARDs, biologic agents and NSAIDs, and had higher C-reactive protein and anti-citrullinated protein antibody levels than those not taking them.
The group with a history of CVD, infections and fractures showed very similar trends to those observed in the main population of the study.
Professor Combe concluded that the study supported the hypothesis of a delayed harmful effect of low-dose glucocorticoids in early RA that is dose and time-dependent.