20 October 2020
First head-to-head trial for rival PsA biologics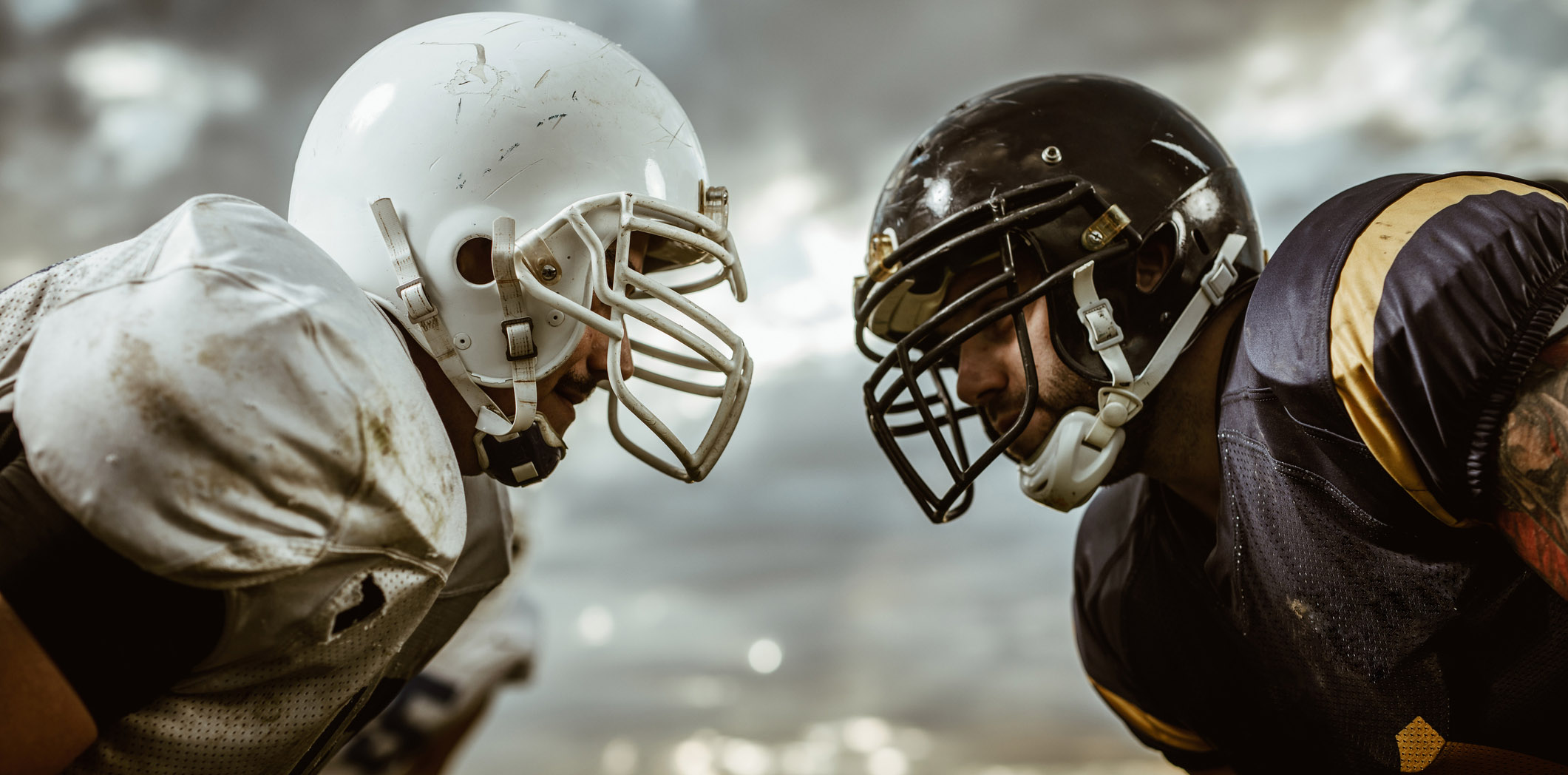 A head-to-head trial of two biologics for psoriatic arthritis (PsA) may change the treatment of choice for patients who did not respond to conventional medications.
The study, published in the Annals of the Rheumatic Diseases, compared ixekizumab, a high-affinity monoclonal antibody that selectively targets IL-17A, to adalimumab, a TNF inhibitor. TNF inhibitors, in combination with methotrexate, are considered the gold standard when first-line treatments don't work. Ixekizumab is listed on the PBS for treatment of PsA.
In the open-label, assessor-blinded trial, 560 patients were randomised to receive either ixekizumab or adalimumab for 52 weeks.
The efficacy of the drugs was measured by the proportion of patients who simultaneously achieved a greater than 50% improvement in articular disease from baseline using the American College of Rheumatology (ACR)50 criteria, and a 100% improvement from baseline in the Psoriasis Area and Severity Index (PASI)100.
After the encouraging results at week 24, 52-week data confirmed that ixekizumab outperformed adalimumab.
Significantly more patients treated with ixekizumab achieved simultaneous ACR50 and PASI100 (39.2% vs 26.1%).
While the effect on the joints was similar for the two drugs, the skin response was superior in patients taking ixekizumab compared to those treated with adalimumab with 54% patients taking the IL-17 inhibitor achieving PASI100 compared with 41% patients taking the TNF inhibitor.
Importantly, "we found that adalimumab works better if you keep methotrexate going, whereas ixekizumab didn't need methotrexate to show good efficacy," said Associate Professor Peter Nash, co-author of the study and a rheumatologist at the University of Queensland.
Although patients treated with ixekizumab suffered more adverse events, most of these were mild such as injection site reactions and Candida.
Adalimumab caused almost three times as many serious adverse events than the ixekizumab (12.4% vs 4.2%) leading to 7.4% of patients in the group to discontinue the treatment compared to 4.2% in the ixekizumab group.
There was one case of Legionella, one case of lymph node TB and four cases of carcinoma in the TNF inhibitor group. In contrast, no malignancies and fewer events of cytopenia occurred in the IL-17 inhibitor group.
Because the number of people in the clinical trial was small and follow up was short, it was hard to make an argument about safety, said Nash. Registry data are necessary to make a definitive conclusion, "but my guess is that [ixekizumab] is safer," he said.
"A study like this will make people think about which of the two drugs should be used first," he said. "Many people stick to the TNF inhibitor that they know and love, and only change when there is a problem. This study suggests that ixekizumab should be an alternate choice, and the choice should be individualised to the patient in front of you."
He said that treatments depended on a series of factors, including comorbidities.
"The patients are well, or they wouldn't get into a trial," he said. "They don't have the comorbidities that we have to look after. So, it takes registries with big numbers followed for a long period of time before you can make a claim about safety."