16 September 2021
Hip arthroscopy versus physiotherapy for FAIS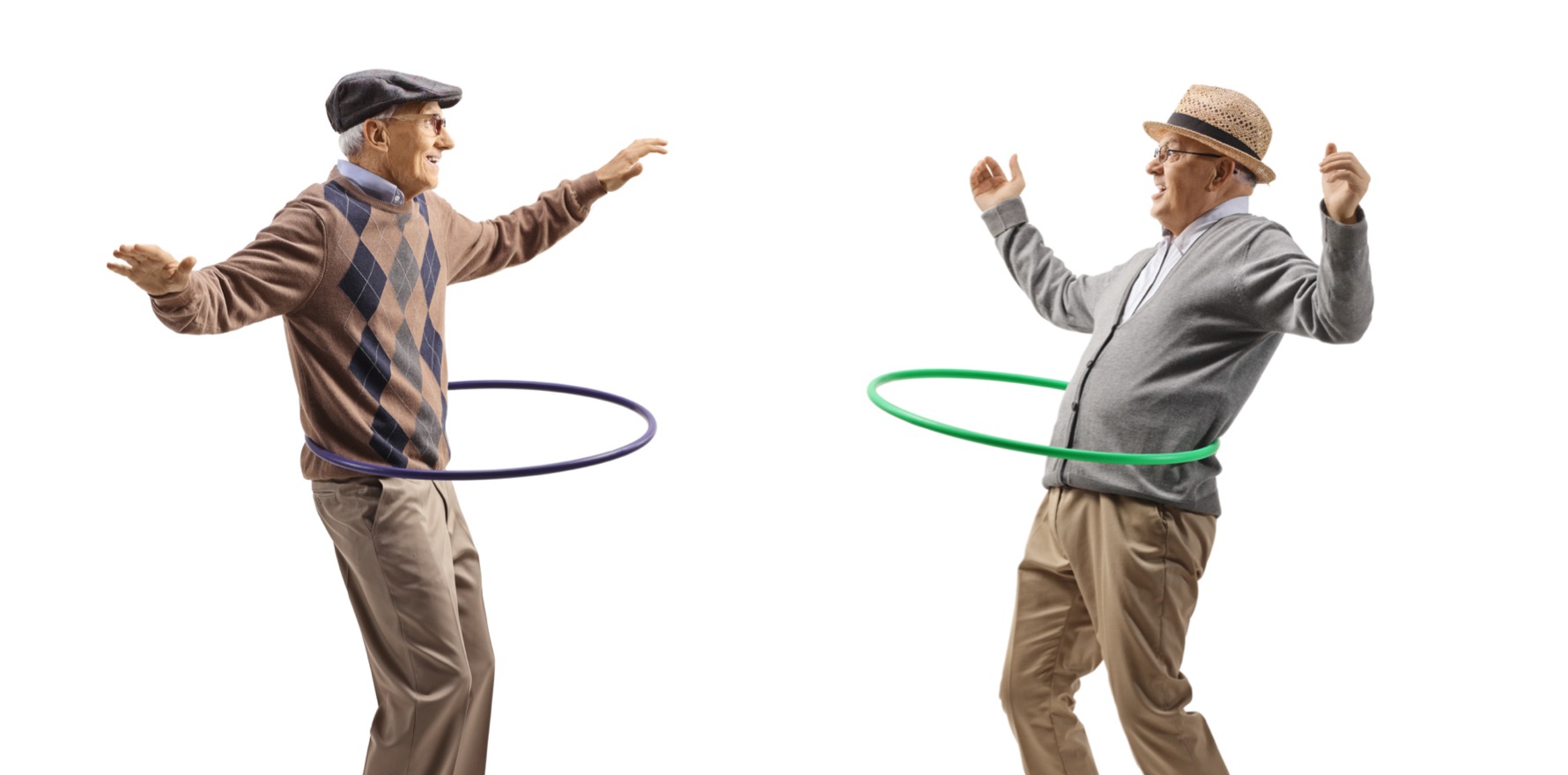 Head-to-head trials of hip arthroscopy and physiotherapy for femoroacetabular impingement syndrome (FAIS) hint that surgery leads to self-reported symptom improvement, but solid proof is lacking.
A multicentre Australian trial that compared arthroscopic hip surgery with physiotherapy for FAIS has found that patients who underwent surgery reported continued symptom improvement for up to 12 months, while those who received physiotherapy plateaued after six months.
However, the self-reported benefits among patients who had the surgery were not explained by better hip cartilage metabolism.
Patients with FAIS were randomised into two groups to receive either arthroscopic FAI surgery or an individualised physiotherapy program.
Arthroscopic surgeries were performed about 12 weeks after randomisation. Participants in the physio group were offered a minimum of six physiotherapy sessions during the first 12 weeks of the trial, commencing around five weeks from randomisation. The study was published in BMC Musculoskeletal Disorders.
The iHOT-33 (International Hip Outcome Tool-33) questionnaire showed that patients treated with surgery reported a more significant improvement in hip-related quality of life (iHOT-33 29.6) compared with those who received physiotherapy (iHOT-33 15.4) 12 months post-intervention.
"Surgery patients showed marked improvement from six to 12 months, and previous longitudinal studies have shown surgery patients continue to improve for at least two years," said Dr John O'Donnell, a hip arthroscopy surgeon at Hip Arthroscopy Australia and St Vincent's Private Hospital East Melbourne and one of the authors of the study.
"The physio patients seemed to level off at six months or perhaps start to deteriorate. There is very little information published on longer-term physio treatment."
However, the dGEMRIC (delayed gadolinium-enhanced MRI of cartilage) score showed no statistically significant difference between the physiotherapy and the surgery group at 12 months of follow-up.
"To determine whether arthroscopy surgery protected you against developing hip osteoarthritis is extremely difficult," said Dr O'Donnell. He said the team had hoped dGEMRIC scans could help make that prediction, but it was impossible to interpret them.
"The problem with [dGEMRIC] to look at the cartilage is that it didn't work, and no one really understands why," he said.
A systematic review of three randomised controlled trials evaluating iHOT-33 scores between six and eight months after arthroscopic surgery or physiotherapy on FAIS patients was recently published in Arthritis Care & Research.
The study concluded that both interventions resulted in statistically and clinically significant short-term improvements in hip pain and function, and quality of life – but hip arthroscopy was statistically superior to physical therapy.
However, said Dr O'Donnell, all trials run to date had several limitations. Most studies don't run for long enough to understand the long-term effects of the two therapies. And because the trials can't be blinded, there might be a strong placebo effect that is hard to eliminate.
There might also be a recruitment bias: "It is pretty generally recognised that the people who do best with surgery are athletes. But there are no athletes in our study because they all refuse to go in," said Dr O'Donnell.
Ideally, he said, hip arthroscopy surgery should be compared with sham surgery.
"But there are major ethical problems with that, and I refuse to do it."
BMC Musculoskeletal Disorders 2021, 16 August