2 February 2023
More exercise is not the answer for knee OA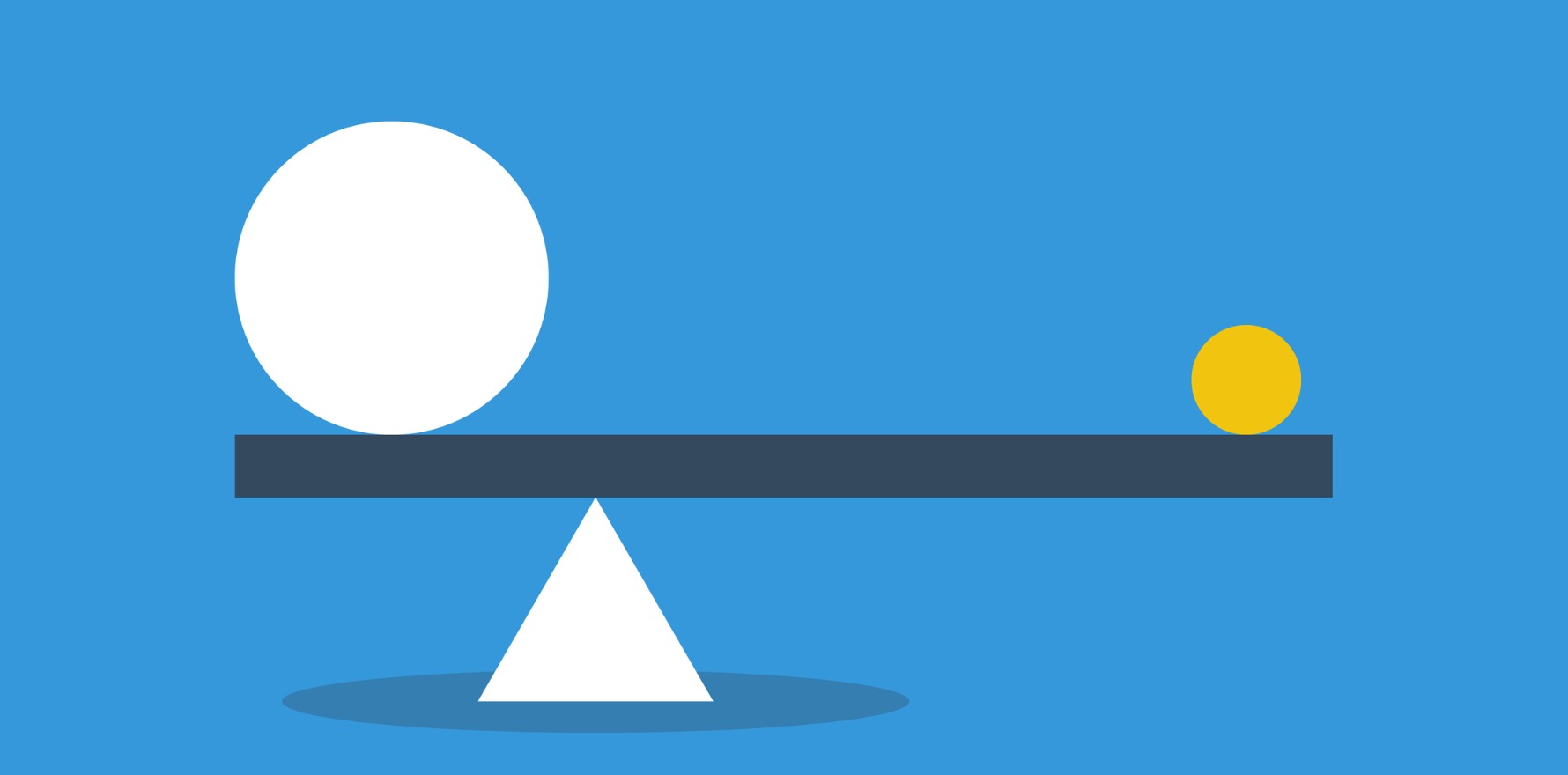 A new Scandinavian trial has found higher and lower 'doses' of exercise to be equally effective at improving quality of life and reducing pain in patients with knee osteoarthritis (OA).
Professor Kim Bennell, chair of physiotherapy at the University of Melbourne, told Rheumatology Republic that while the results were a timely reminder of the benefits of exercise can offer, not everyone was getting the opportunity to experience them.
"Many people are missing out on undertaking exercise because it's not being prescribed, or they're going straight onto drugs or on a surgical waiting list without even trying it. It's important to start by prescribing exercise for these patients," Professor Bennell said.
There is extensive evidence that exercise, compared to no exercise, is beneficial for patients with OA. The current study, published in the Annals of Internal Medicine, looks at the next big question: is more exercise better for you?
The Swedish and Norwegian multicentre randomised controlled superiority trial involved 189 individuals with diagnosed knee OA aged 45 to 85 who were experiencing pain and decreased knee function.
All participants exercised three times a week for 12 weeks under the supervision of an experienced physiotherapist and were assessed pre-intervention, post-intervention and at six and 12 months after the intervention concluded.
Although both groups displayed significant improvements in knee function over time, the results were contrary to the researchers expectations. The 98 participants in the high-dose exercise program (11 exercises in 70- to 90-minute sessions) did not experience larger improvements compared to the 91 participants in the low-dose exercise group (five exercises in 20- to 30-minute sessions), with the exception of reported knee functioning during sports or recreation.
Similar results were reported at the six-month follow-up, but there were no differences between the high- and low-dose exercise groups with respect to knee function at the 12-month follow-up.
There were also no clinically meaningful differences in pain or general health-related quality of life between the two treatment groups at the conclusion of the intervention, nor was there at six- or 12-month mark.
"The results show you don't have to be slogging it out to get the benefits of exercise – just do what you can based on your ability and situation," Professor Bennell said.
The researchers suggest the exercise intervention positively influences psychological factors such as pain catastrophising, anxiety and depression, which all contribute to the perception and expression of pain.
"The use of exercise treatment in chronic pain conditions should be viewed as a form of cognitive therapy, where the goal is to modulate the feeling of pain and thus patients' thoughts and feelings about it rather than increasing muscle strength and endurance," they wrote.
Professor Bennell agreed with this hypothesis, but also offered an alternative explanation, suggesting that "the threshold you need [to benefit from exercise] is lower than we think."
Both the researchers and Professor Bennell identified the need to better understand why only 50% of individuals with OA benefit from an exercise program.
"Because OA is a heterogenous condition and everyone presents differently, if we better understood who responds best to particular treatments, we could better target our treatments and make them more effective," Professor Bennell said.