14 October 2021
Oral treatments most favoured by PsA patients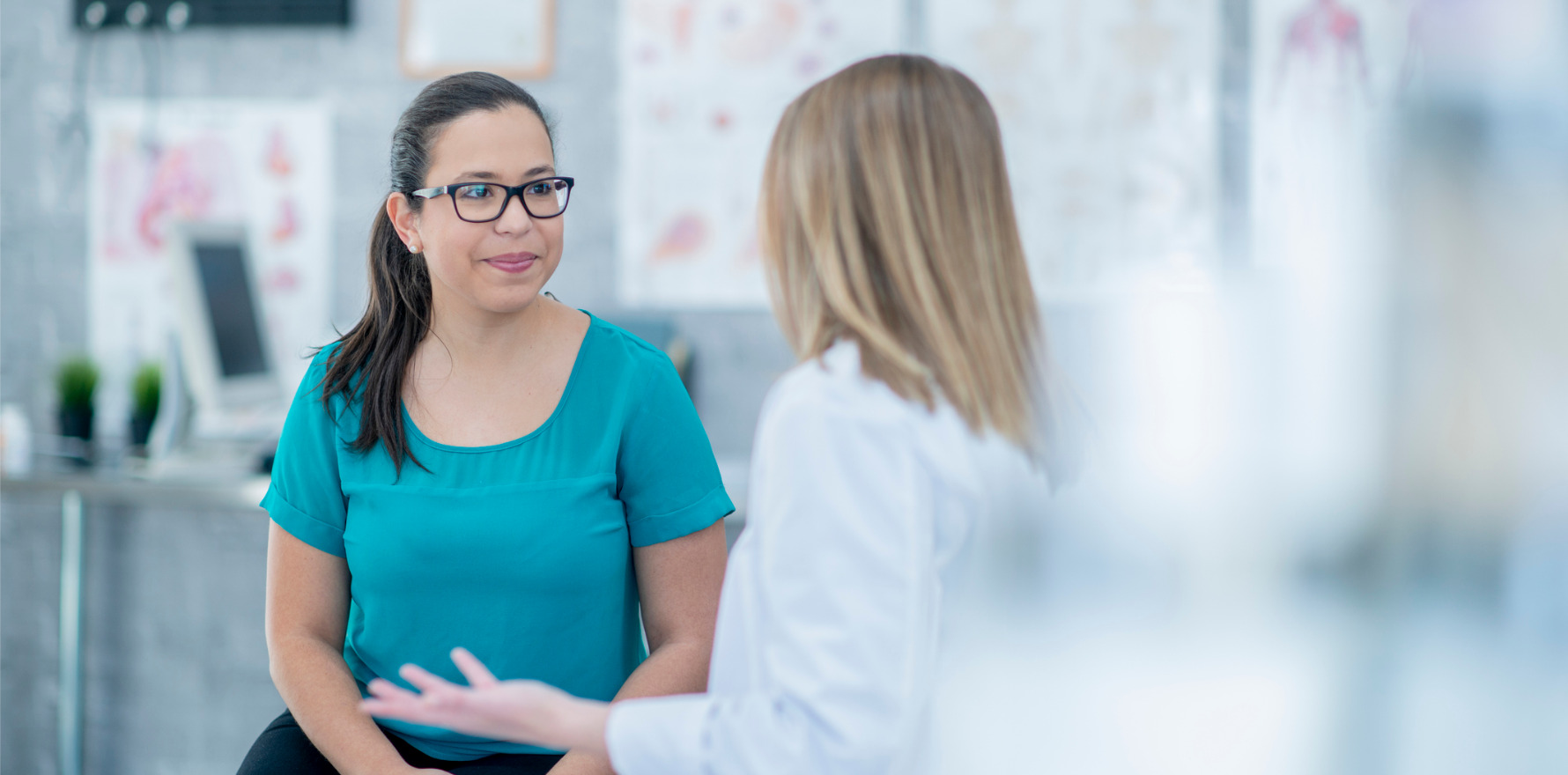 Research finds PsA patients prioritise quality of life over clinical efficacy measures and demonstrates importance of shared decision-making.
Australian researchers have conducted a discrete choice experiment in PsA patients to assess their preferences for different attributes of biologic medications, with the results published in Arthritis Care & Research in September.
The research team, led by Sydney-based rheumatologist Dr Daniel Sumpton, recruited 150 PsA participants with a median age of 53.5 years from three rheumatology centres in Sydney. Of these, more than half were female. Participants were being treated with bDMARDs, tsDMARDs, cDMARDs or combination therapy, or received no treatment.
They found that patients preferred oral treatments to subcutaneous or intravenous routes.
Patients also prioritised avoiding severe adverse events, improving the ability to work or attend to normal activities and avoiding the risk of infection over measures of efficacy, including the chance of disease remission and improvements in joint pain, enthesitis and skin psoriasis.
In addition, the researchers found that participants had different priorities depending on their disease duration and experience with biologic medications.
They identified two groups: those with earlier disease duration, less experience with and knowledge of biologics and less likely to have pain; and those more experienced with biologic treatments and with longer disease duration.
The first group prioritised avoiding severe complications, the ability to work or attend to normal activities, and improvement in joint pain.
The second group valued characteristics related to the route and frequency of medications and were more likely to be comfortable with subcutaneous treatment delivery.
"There are no clinically useful biomarkers to guide the type, intensity or length of therapy, and the characteristics and outcomes of biologic medications most important to patients when choosing treatment is unknown," the authors wrote.
However, they noted a growing awareness of the importance of understanding patients' preferences and priorities to improve their care.
"There is a need to understand the factors most important to patients when selecting a biologic medication, to identify the patient's main concerns and priorities, enhance patient engagement in care, and improve treatment adherence and outcomes that are important to patients," wrote the authors.
"This study highlights the need for clinicians to focus on functional outcomes of treatment, adverse events and consider individual patient preferences when discussing biologic medications."
The study emphasises the importance of shared decision-making, which Dr Sumpton and team investigated in another study.
In this qualitative research, published in Arthritis Care & Research in July, 25 PsA patients from two tertiary referral centres in Sydney were interviewed about various aspects of their experience and values regarding shared decision-making.
Among the findings were that participants were "initially daunted by taking DMARD treatments, perceiving them to be 'heavy duty', 'scary' or 'poisonous'", wrote the authors, adding that patients were worried about side effects affecting their work, family life and other aspects of lifestyle such as travel.
Patients also indicated they preferred medications that were "partially effective but 'consistent' or 'stable' over the unpredictability of newer treatments even if they were potentially more effective" and valued lifestyle solutions such as exercise and diet to help with pain and fatigue.
A common theme was that of the importance of trust in their treating team, with consistency in clinical staff and treatment and a doctor perceived as "genuine and caring" key to building confidence that the patient was an equal partner in the relationship.
"Patients valued relationships where their doctors were 'willing to listen' to their opinions, offer multiple options and meet them in the middle," the authors added.
Arthritis Care Res 2021, September