4 November 2020
Overcoming challenges in GCA and PMR management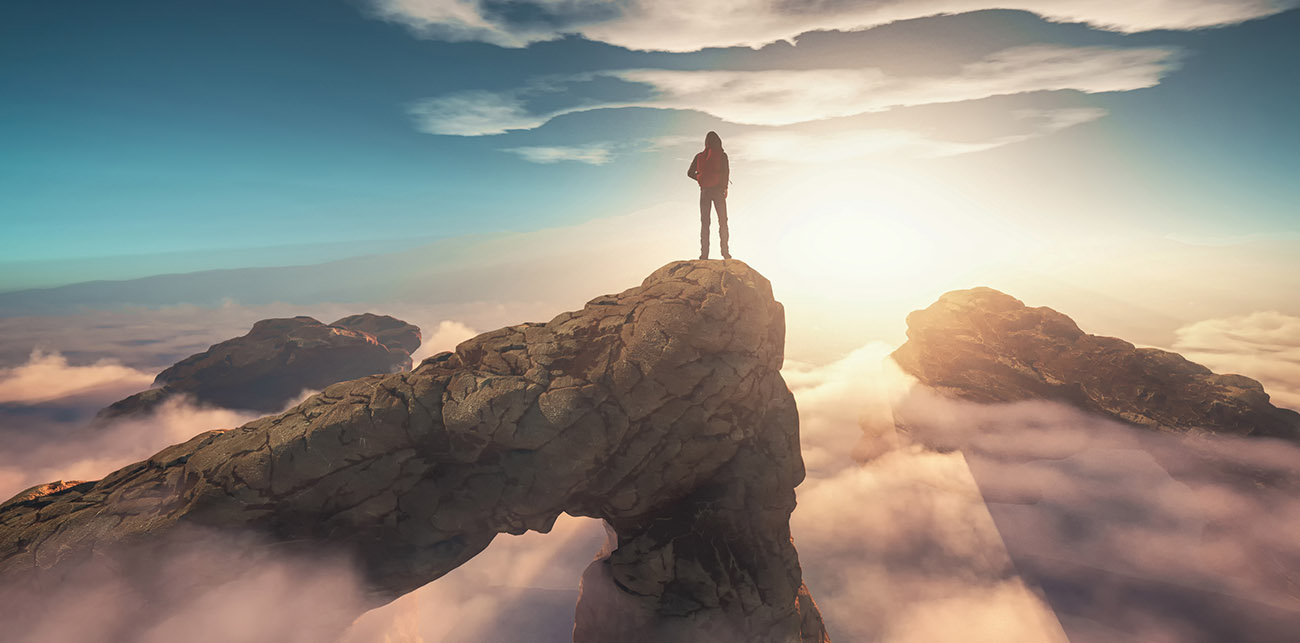 The advent of new diagnostics and therapies for giant cell arteritis (GCA) and polymyalgia rheumatica (PMR) has driven an evolution in management.
"In Australia, we have been doing some exciting things over the past two years," said Dr Liew, presenting the latest advances in GCA and PMR diagnosis and management at the 22nd Asian Pacific League of Associations for Rheumatology (APLAR) Virtual Conference last week.
While temporal artery (TA) biopsy is still the most commonly used diagnostic tool, biopsies are invasive procedures and new methods may help avoid them, he said.
The first fast-track clinic with rheumatological ultrasound for GCA has been launched in Perth. There, vascular ultrasound is performed within a week following diagnosis potentially avoiding TA biopsy.
"I think there's enormous potential there," Dr Liew said. Vascular ultrasound isn't widely available in Australia, and in the absence of specialised ultrasonographers, PET/CT has found a place in GCA and PMR diagnosis.
PET/CT, generally used in large-vessel-GCA diagnosis, has not been well studied as a first-line test for cranial GCA because vessels are small, hard to visualise, and proximal to the high metabolic activity of the brain.
But a multicentre study led by Dr Anthony Sammel, a rheumatologist at Royal North Shore Hospital in Sydney, showed that PET/CT has high diagnostic accuracy in cranial GCA.
Importantly, PET/CT displayed a high negative predictive value indicating the particular utility of this test in ruling out the condition in low-risk patients. "I can see how this might slot into the future algorithm of our diagnosis for GCA," said Dr Liew.
Dr Liew and his colleagues at Austin Health have also developed a simple PET/CT three-step algorithm for the diagnosis of PMR in centres without specialised nuclear medicine physicians.
Yet, TA biopsy remains, for now, the primary diagnostic tool rheumatologists rely on, he said.
Dr Liew has investigated to what extent inter-centre variation affects TA biopsy yield. When comparing results from two centres, he found that after normalising against biopsy length, laterality, age and gender, the two centres showed different overall positive rates.
"That really speaks to the fact that these things vary from centre to centre, and to the need to standardise care across Australia," he said.
Dr Liew said Australian researchers were making crucial clinical observations in the field. In his talk at the APLAR conference, he highlighted two recent discoveries.
First, Dr Sammel and his colleagues found that there was no association between the varicella zoster virus and GCA, as had previously been suspected.
Second, Dr Liew and his collaborators observed that PMR originated at the junction between the muscle and the tendon, while the inflammation of surrounding tissue arose as a consequence.
Lastly, Dr Liew pointed out that studying what happened to patients who developed GCA or PMR as a result of cancer immunotherapy represented an enormous opportunity to understand more about these diseases.
In term of treatments, steroid-sparing agents, such as tocilizumab and methotrexate, were still underutilised in Australia, "and that may reflect insufficient confidence in the therapy", Dr Liew said. "But I'm sure that will evolve."