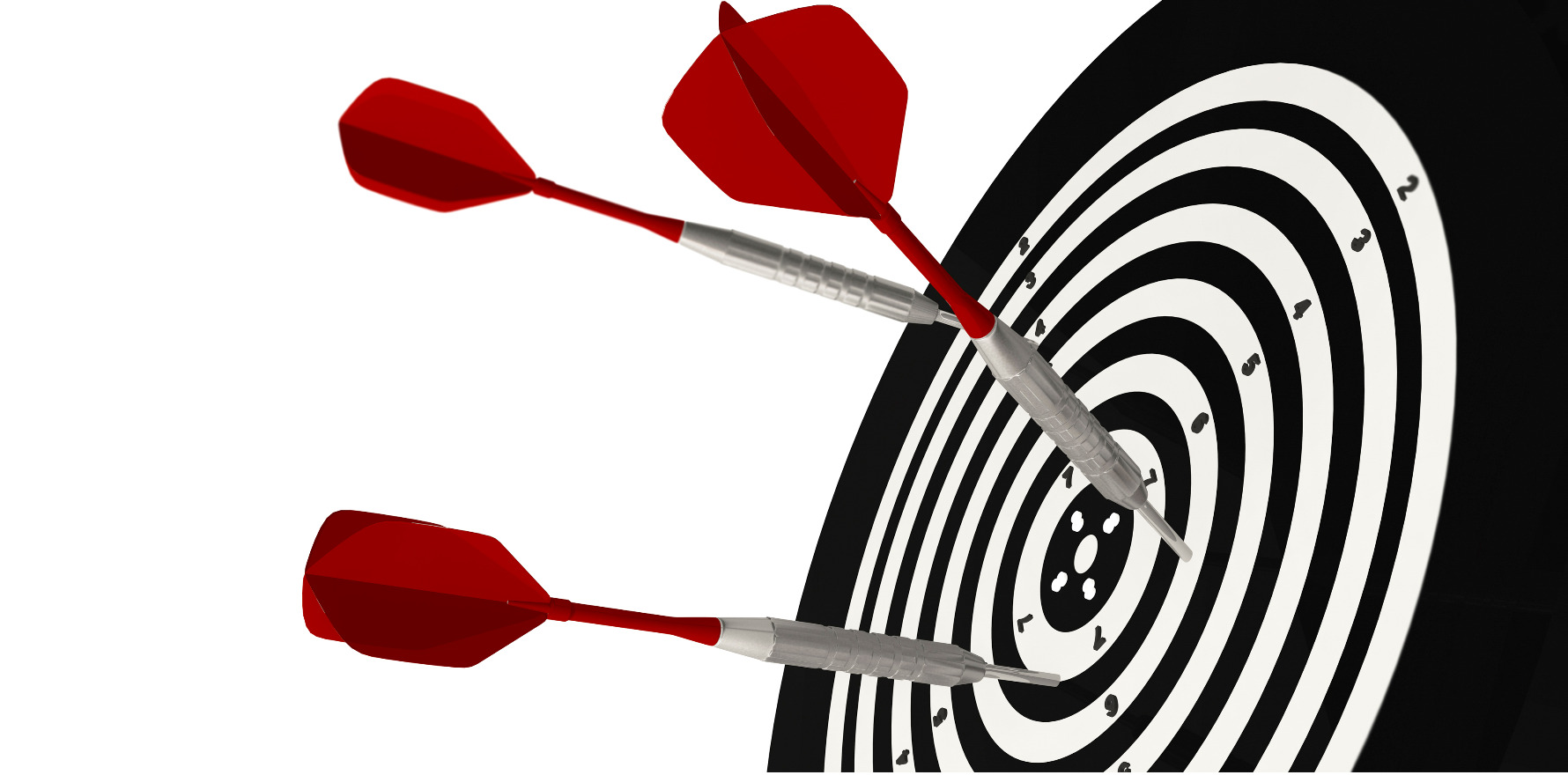 APLAR presentations outline unmet needs remaining in SLE treatment, but targeted therapies and better trial designs ignite optimism.
B cell-directed therapies remain the main target of pharmaceutical agents developed in lupus. Drugs can either cause B cell depletion, such as rituximab, or prevent the maturation and activation of B cells, such as belimumab.
"The anti-CD20 chimeric monoclonal antibody rituximab has a colourful history in lupus," said Professor Sandra Navarra, head of Rheumatology at the University of Santo Tomas Hospital in the Philippines, at the 2021 APLAR Congress.
Initially indicated for lymphomas, Professor Navarra said anecdotal reports and several uncontrolled studies of rituximab in lupus showed encouraging results. But two landmark phase three controlled trials failed to demonstrate a significant reduction in disease activity.
This failure has been mainly attributed to flaws in clinical trial design, including liberal or unrestricted use of corticosteroids, inappropriate patient selection and inadequate B cell depletion, said Professor Navarra. "We continue to use [rituximab] in clinical practice, largely off label, for refractory or uncontrolled lupus," she said. "We do need better-designed control studies."
B cell activating factor BLyS and B cell cytokine APRIL are also key target molecules in B cell pharmacotherapy for lupus. Professor Navarra said belimumab is taking centre stage among the anti-BLyS/APRIL therapies.
Belimumab is a recombinant human IgG1𝜆 monoclonal antibody that binds to the soluble form of BLyS, resulting in B cell apoptosis. Clinical trials have shown moderate but consistent improvements in patients who receive belimumab across various clinical outcomes.
Professor Navarra said advances in the understanding of B cell biology support the idea of combining rituximab and belimumab.
B cells that express CD20 are effectively targeted by rituximab. But plasma cells do not express CD20 and remain unaffected, allowing continued pathogenic autoantibody production. However, most B cells express BLyS receptors during ontogeny and are susceptible to anti-BLyS agents like belimumab.
"Combination or sequential therapy with rituximab and belimumab may address this paradox," she said.
Another drug showing promise is the type I interferon (IFN) receptor antibody anifrolumab, approved by the FDA in July this year to treat moderate to severe lupus that is unresponsive to standard care.
The placebo controlled TULIP2 trials showed that participants who received a single dose of 300mg of anifrolumab had fewer flares, were more likely to taper glucocorticoids, and improved their quality of life.
While anifrolumab was generally well tolerated, Professor Eric Morand, head of Rheumatology at Monash University, said clinicians should be aware of an increased risk of herpes zoster.
He also said treating patients with an anti-IFN during a pandemic must be carefully evaluated. "We want to be extremely careful in COVID endemic areas, and I would make sure that patients were vaccinated before being treated with this drug."
Professor Richard Furie, chief of Division of Rheumatology at Northwell Health and Zucker School of Medicine at Hofstra in New York state, concluded the session with optimism.
"We've struggled in lupus drug development for the last 30 years. But I am optimistic about the future," he said. "We will have new targets, new strategies, more medicines, predictive biomarkers and better trial out points. And this means better outcomes."