3 February 2021
Simple screening tool to predict infection risk in RA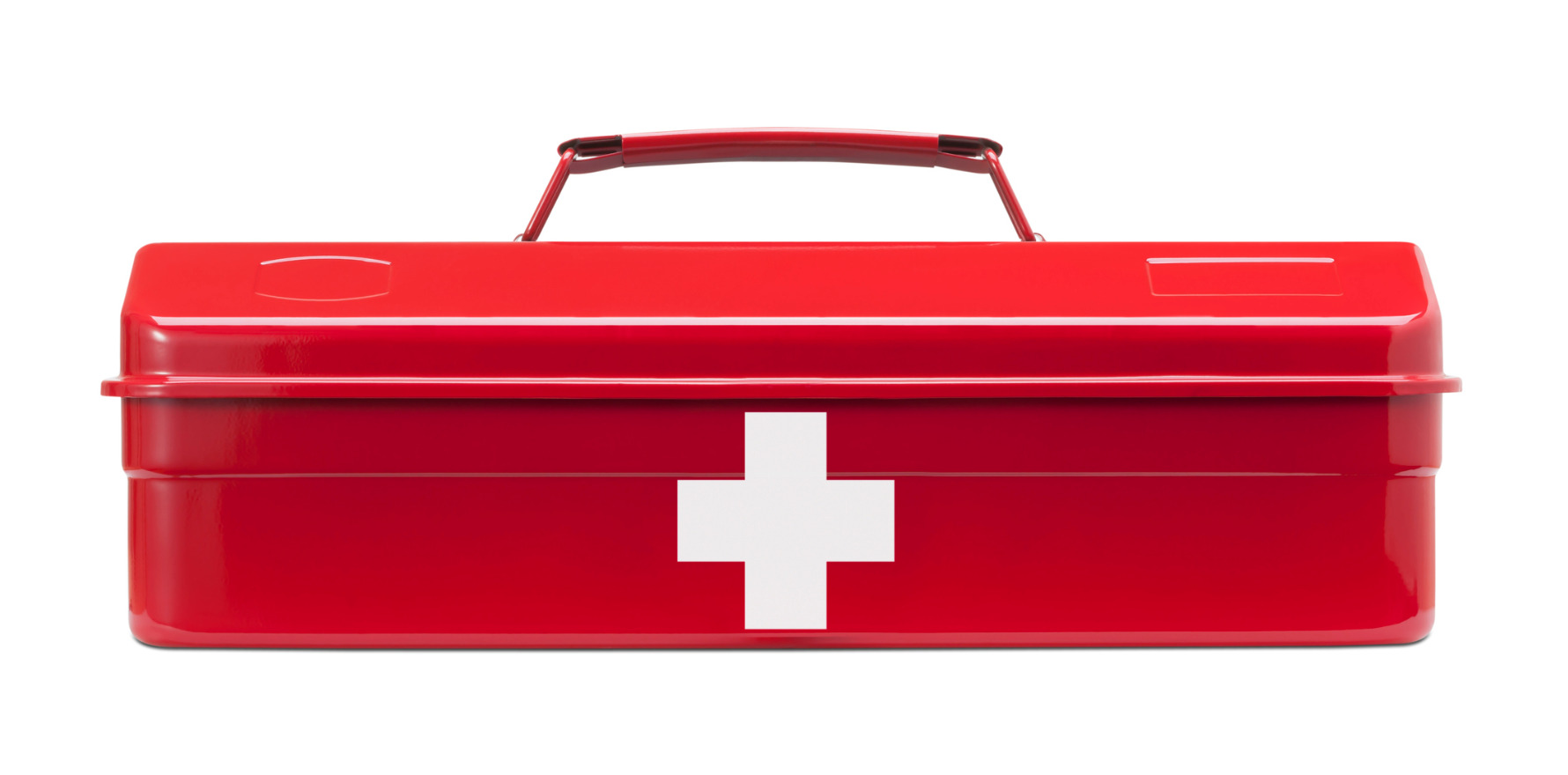 A research team from Monash University has found that low lymphocyte count, past severe infection, comorbidities and disease activity are significantly associated with the risk of severe infection in RA patients.
Based on these risk factors and patient age, the team developed a screening tool to identify those at high risk quickly. The study was published last December in the European Journal of Rheumatology.
"Serious infection is a cause of suffering and death in rheumatoid arthritis," said Professor Michelle Leech, Deputy Dean of Monash University's Faculty of Medicine, Nursing and Health Sciences and study lead.
"We now have a lot of fantastic medications that we can use to try to control the rheumatoid disease, but we need to balance the use of those medications with the risk of infection," she said.
If validated, the tool could help rheumatologists with patient monitoring and treatment planning. "It's about improving the care of patients and reducing the risk of secondary complications of the rheumatoid arthritis treatment," said Professor Leech.
Serious infection is one of the leading causes of death in patients with RA and remains an ongoing clinical risk in managing this disease.
Existing infection risk calculators, such as the RA observation of biologic therapy (RABBIT) risk calculator, can be used to estimate the probability of a severe infection in the following 12 months.
But the Melbourne team argued that such tools might be difficult to integrate into routine clinical care because it requires a lengthy questionnaire – the Health Assessment Questionnaire (HAQ) – that most clinicians don't have time for.
"Most rheumatologists are probably not collecting the HAQ score," said Professor Catherine Hill, a clinical rheumatologist and president of the Australian Rheumatology Association.
Monash researchers recruited 263 patients at the RA clinic of a tertiary hospital in Melbourne. The team monitored the cohort over seven months and collected medical records and pathology results for any infection that required hospital admission over that time and retrospectively over the previous year.
"We wanted to find out what kinds of infections people were having and how serious they were. To our surprise, about 13% of patients – which we thought was quite high – had a serious infection requiring hospital admission," said Leech.
Over half of the cases presented with a respiratory infection, but urinary tract infections and skin infection were also common.
"We were surprised to find that many times patients visit other hospitals, and we didn't know that they had an infection. So we realised that we need to ask every time 'have you recently been in hospital with an infection?' because we were underestimating how much infection was in our cohort," Leech said.
She suggested that previous registry studies may be underestimating infection rates because people under report.
The team also found that among all risk factors, four had a significant association with risk. Having a poorly controlled rheumatoid disease, comorbidities such as lung diseases, lymphopenia and previous infections combined with age put RA patients at a higher risk of developing a severe infection.
"These factors are quick and easy things to ask," said Leech.
Surprisingly, the researchers did not find a significant association between severe infection and the use of glucocorticoids and biologics. "That could just be due to the power of the study," Leech said.
Professor Hill said that such a tool would allow rheumatologists to be extra cautious that those high-risk patients are up to date with vaccinations, consider reducing the amount of immunosuppressing drugs, liaise with GPs to make sure they keep an eye for early signs of infection and intervene promptly.
"[The model] needs to be validated in a bigger population sample, or another clinic in a different location in Australia or even overseas, but I think this is something that will be used in the future," said Hill.