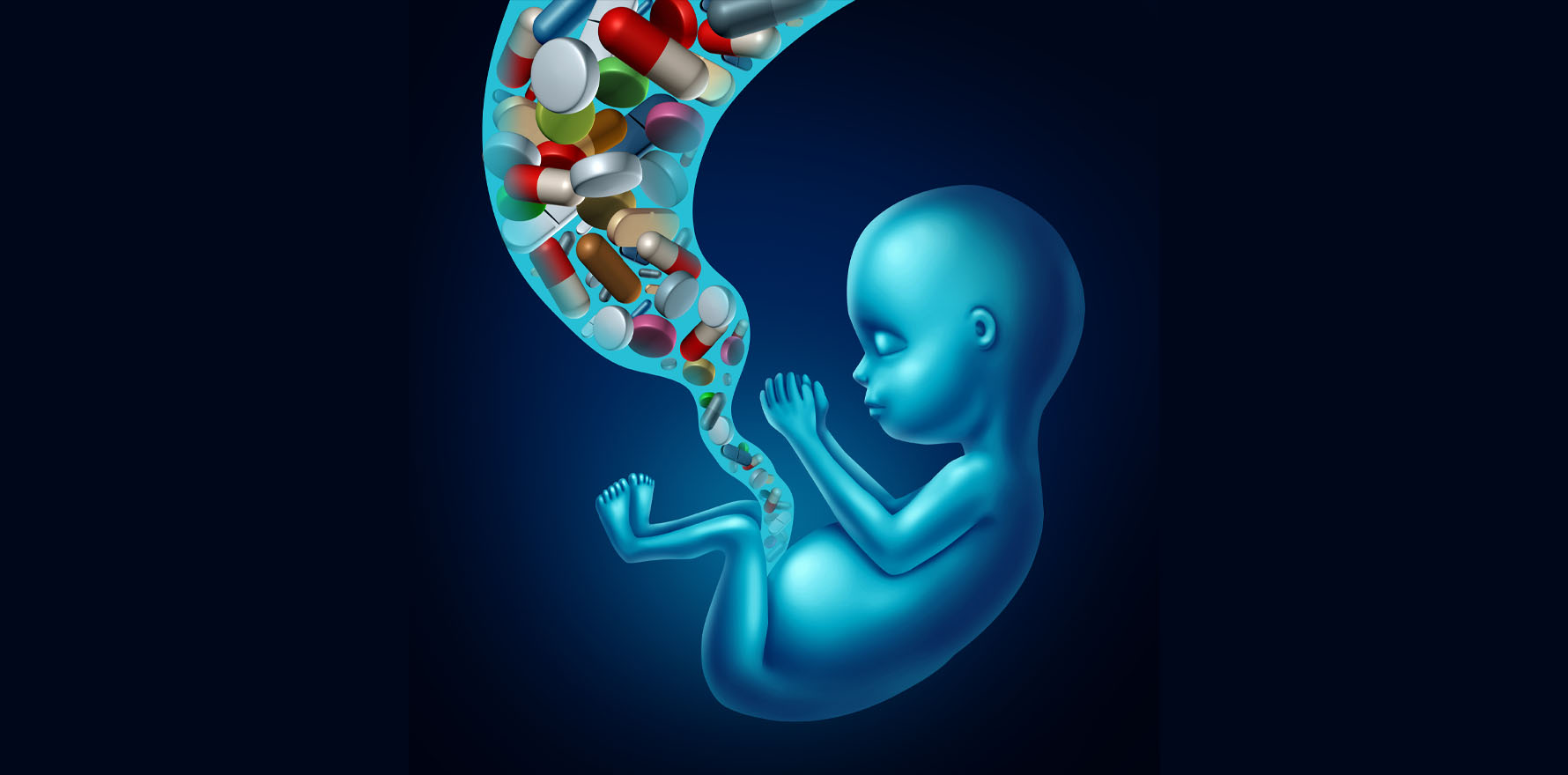 A Dutch study has demonstrated that stopping TNFi treatment during pregnancy, in line with EULAR recommendations, results in undetectable or low levels of the TNF inhibitor in cord blood.
EULAR, in its points to consider for the use of TNFi in pregnancy, recommends stopping adalimumab and infliximab in the second trimester of pregnancy, etanercept in the third trimester and conditional continuation of certolizumab pegol.
In the current study, published in Annals of the Rheumatic Diseases, researchers collected and analysed the concentration of TNFi in maternal and cord blood of 111 patients who withdrew from TNFi treatment during gestation, following EULAR recommendations.
Patients who took certolizumab pegol stopped at 37 weeks of gestation. Those who took etanercept stopped at 25 weeks, while those treated with adalimumab or infliximab stopped between 18 and 19 weeks of pregnancy.
TNFi were either undetectable or detectable in low levels in cord blood.
"It's reassuring that certolizumab and etanercept were not detected," said Dr Shikta Dey, an obstetric medicine advanced trainee at Campbelltown Hospital and early-career consultant rheumatologist. "But the clinical relevance of the cord blood concentrations is not well known."
She said it remained unclear whether the presence of TNFi in cord blood was an indication that the unborn baby might suffer adverse outcomes.
TNFi can actively cross the placenta starting in the second trimester, with levels detected in babies several months after birth. This has led to concerns that babies might become immunosuppressed, increasing their risk of developing infections.
Another major concern was the administration of live vaccines in their first year of life. "You would not give a live vaccine to anyone who is significantly immunocompromised," Dr Dey said.
She said avoiding live vaccines in the first 12 months after birth did not have considerable implications in Australia. The only live vaccine in the childhood vaccination schedule was the Rotavirus vaccine, which, if not given within 15 weeks, was no longer required.
In other research, a review published in the Journal of Allergy and Clinical Immunology reported that exposure to TNFi during pregnancy and breastfeeding was not associated with increased maternal or infant adverse outcomes, and had no negative impact on postnatal development.
However, active maternal disease has been associated with an increased risk of pregnancy complications and adverse outcomes.
"Mums are generally worried about taking medication in pregnancy due to the potentially harmful effects on the baby," said Dr Dey. "But uncontrolled inflammation could lead to worse outcomes for the baby and mum. Therefore, we want to have disease activity controlled in pregnancy using pregnancy-safe medications."
Ann Rheum Dis 2021, September 7 (online)