16 December 2021
Vasculitis-cancer link in Aussie data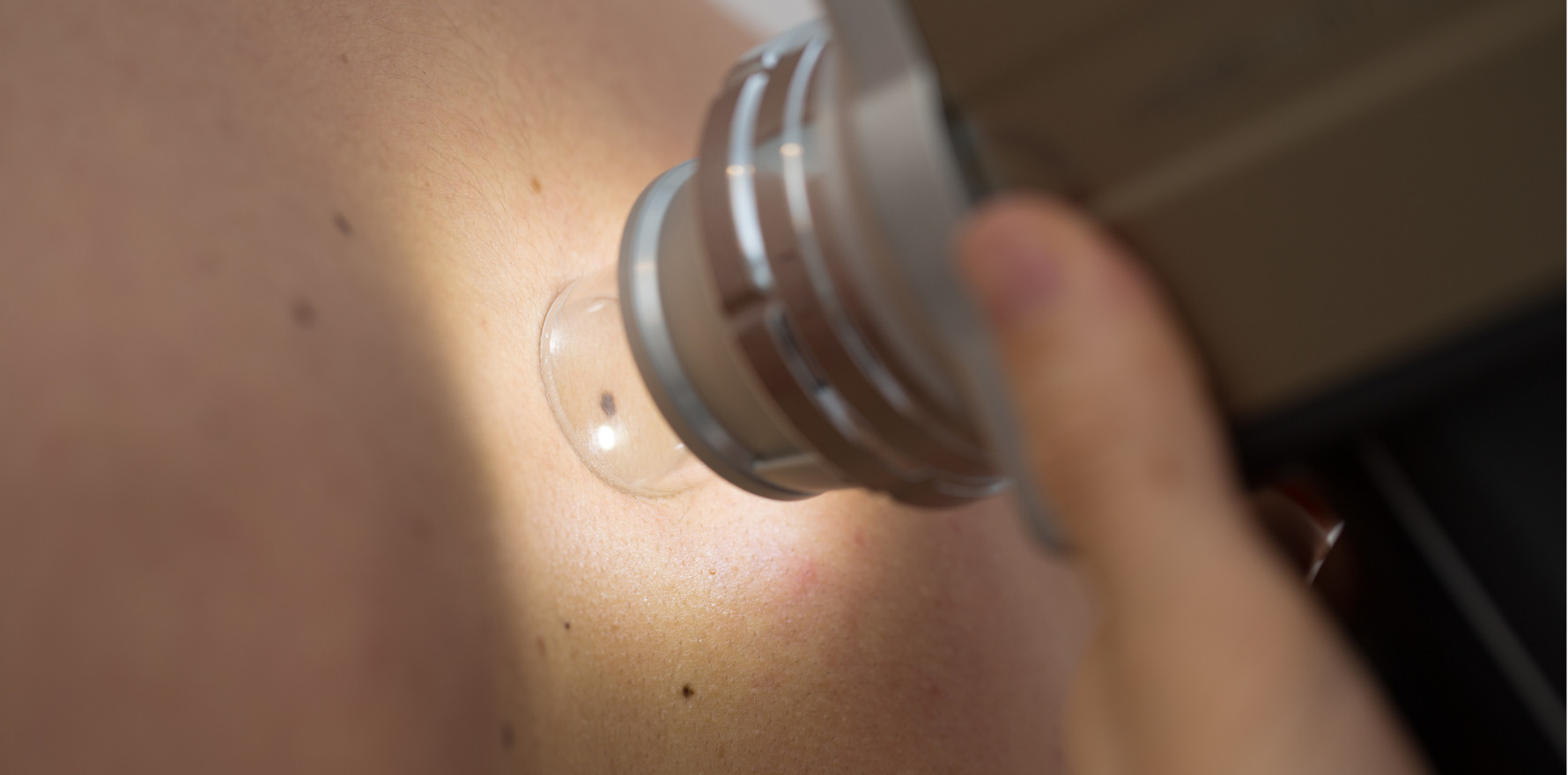 Patients with ANCA-associated vasculitis (AAV) and polyarteritis nodosa (PAN) had higher rates of cancer compared with the general population in Western Australia, according to the first Australian research to examine cancer incidence in this patient group.
Researchers from the University of Adelaide and the University of Western Australia matched health data from hospitalised patients with AAV/PAN from 1980 to 2014 to the WA cancer registry, which holds compulsorily reported cancer data except for skin squamous cell and basal cell carcinomas.
Cancer rates in patients with AAV/PAN were compared with age, sex, and calendar-year-matched WA population rates. The results were published last week in ACR Open Rheumatology.
Over 560 patients with AAV/PAN were identified between 1980 and 2014. Of these, 61% were diagnosed with granulomatosis with polyangiitis/eosinophilic granulomatosis with polyangiitis and 39% with microscopic polyangiitis/PAN.
The incidence of any type of cancer among patients with GPA/EGPA was double that of the general population. However, those with MPA/PAN did not have higher cancer rates than the general population.
Dr Joanna Tieu, a rheumatologist and lead author of the study, told Rheumatology Republic that previous European studies had seen greater squamous cell cancers of the skin in patients with AAV compared with what is expected for the general population. But an increase in other types of skin cancers had not been observed.
"Australians have different levels of UV exposure to Europeans," she said. "In this study of Australian patients, even though squamous cell and basal cell carcinomas of the skin were not included, we still saw an increased risk of skin cancers compared with the general population matched for age and sex."
Patients with AAV/PAN had also higher rates of some other types of cancers, including genitourinary, skin (non-SCC/non-BCC), haematological and lung cancers.
"[The study] confirms the increased risk beyond non-melanoma skin cancers in Australian patients and provides information on the increased rates of other specific cancers in Australian patients with AAV/PAN," said Dr Tieu.
The timing of cancer appearance was also a crucial finding, with skin cancers peaking around five years after diagnosis and bladder cancers approximately 10 years after diagnosis.
Immunosuppressive agents, including azathioprine and cyclophosphamide, both commonly used in AAV and PAN, have been linked to increased cancer rates in previous studies, said Dr Tieu.
"What was interesting and needs more study was the early peak of cancers, which might suggest that the increase in cancers isn't related to medications alone."
Dr Tieu said the study highlighted the need for vigilance across all types of skin cancer in patients with AAV/PAN in Australia.
"We don't yet have enough evidence to recommend any changes to the screening beyond what is recommended for the general population, but this is something that needs further study," she said.