8 July 2021
Warfarin linked with joint replacement risk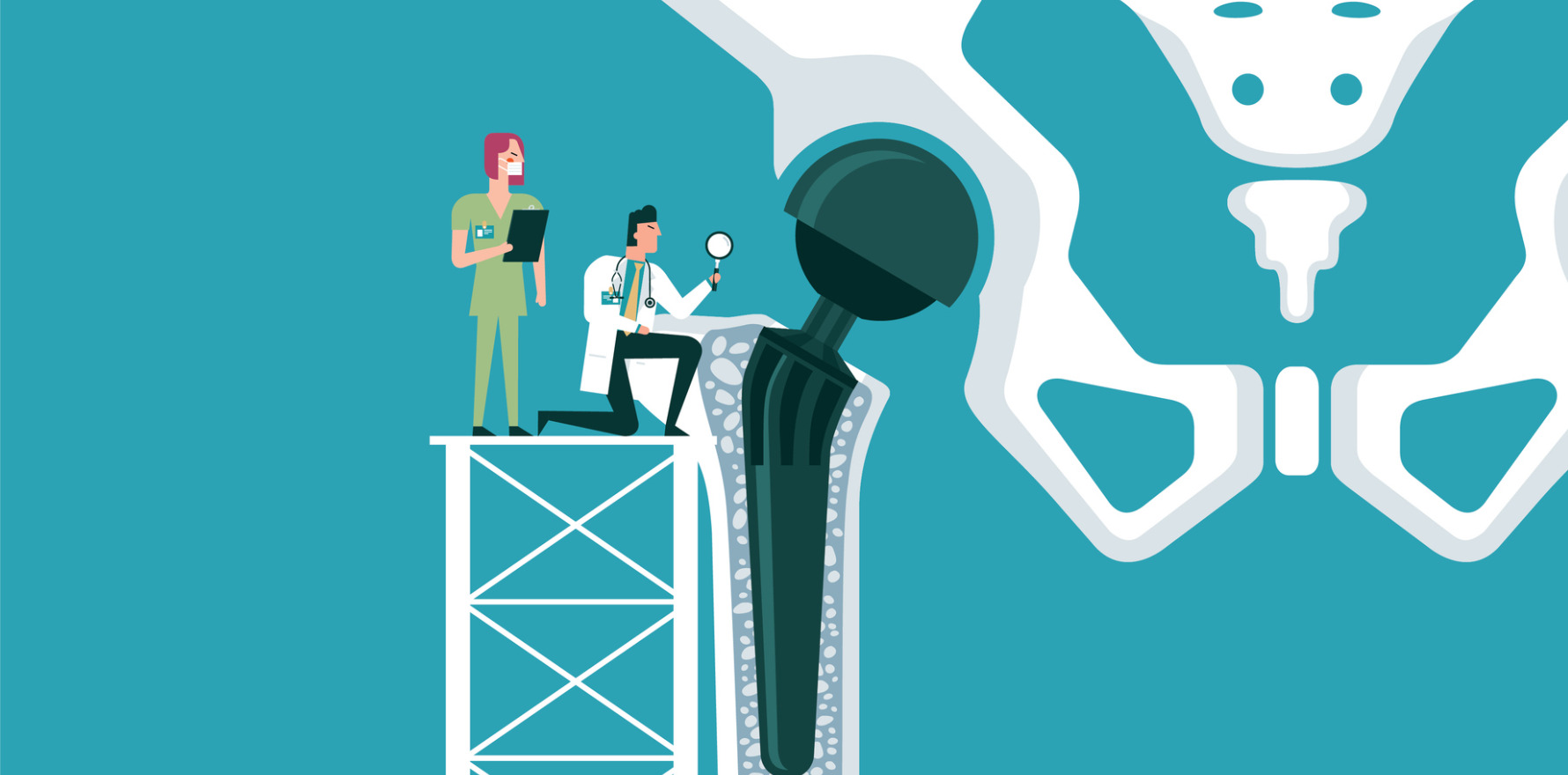 Warfarin might be associated with an increased risk of knee and hip replacement compared to direct oral anticoagulants, highlighting the role of vitamin K functioning in osteoarthritis progression.
Researchers from the Department of Rheumatology at the Boston University School of Medicine found that warfarin use was associated with a greater risk of knee and hip replacements – an indicator of end-stage OA – compared with direct oral anticoagulants (DOAC) use.
The population-based case-control study was presented at the 2020 ACR Convergence and published recently in the Annals of the Rheumatic Diseases.
Warfarin, which inhibits the functioning of vitamin K, is known to have adverse effects on skeletal development, said Professor David Hunter, a rheumatologist at the Royal North Shore Hospital and a professor of medicine at the University of Sydney.
"In this well-designed study, they have demonstrated that warfarin increases the risk of knee and hip replacement compared to direct oral anticoagulants. Further, a longer duration of warfarin use was associated with greater risk than shorter duration use."
Boston University researchers conducted a nested case-control study using a UK general practitioner electronic medical records database. They identified knee or hip replacement cases among adults with atrial fibrillation who were newly prescribed either warfarin or DOACs.
The researchers identified 857 cases of patients with knee or hip replacement. Of these, 64.6% were using warfarin. The rest were using DOACs. Each subject was matched with four controls based on age and sex. Of the 3428 matched controls, 56.1% were using warfarin.
The researchers found that the risk of joint replacement for warfarin users was 1.59 times higher than those who used DOACs. Furthermore, patients who used warfarin for more than a year had a greater risk of knee or hip replacement than those who used it for less than a year.
"Vitamin K is an essential cofactor in a protein that is found in both bone and cartilage," said Professor Hunter. He said that previous observational studies suggested that low vitamin K can predispose to the incidence and progression of osteoarthritis in the joints. "One small hand osteoarthritis trial found trends, but we need more trial evidence about the role of vitamin K in osteoarthritis."
Warfarin has been observed to cause foetal and animal skeletal abnormalities, while Vitamin K insufficiency has been associated with OA. But the impact of warfarin on OA is not known.
"It is important to note that this is an observational study, so it cannot provide direct inferences for causation," said Professor Hunter. "For persons requiring anticoagulation, particularly for those who are at risk of osteoarthritis, information about joint replacement risk attributed to warfarin should be provided so an informed choice about anticoagulation can be made."