19 October 2023
Targeting inflammation key to hand OA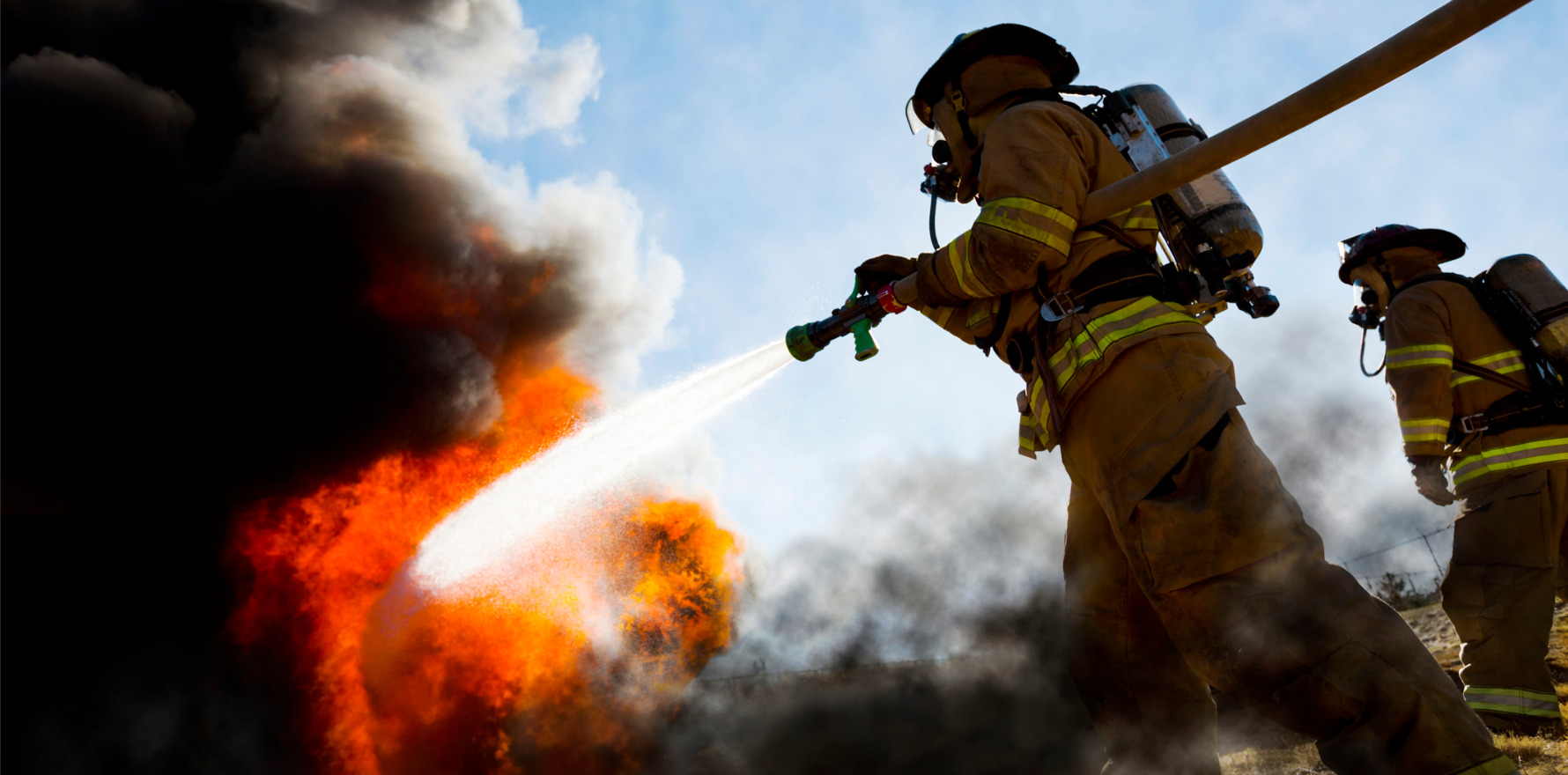 A proof-of-concept trial has shown that methotrexate can be successfully and safely used to treat hand osteoarthritis with an inflammatory phenotype.
Importantly, it has added support to the clinical relevance of inflammation in hand OA and opens the door to other treatment options targeting inflammation.
"We are taught in medical school, and even in specialties such as rheumatology, that osteoarthritis is a degenerative condition, that it is not inflammatory and that treatments are limited," co-author Professor Flavia Cicuttini told Rheumatology Republic.
"However, research over recent years has shown that there is inflammation in those with hand osteoarthritis despite blood tests being normal, and that this inflammation is associated with pain and very significant joint damage. That is indeed what patients experience," she said.
"We considered the evidence and decided to test methotrexate because we know it is effective in inflammatory arthritis.
"Our results suggest that targeting this inflammation is important and works, and it can be done with a medication such as methotrexate that has a broader action than the more selective medications such as the anti-TNFs that have not worked."
The study findings were presented at the EULAR conference earlier this year and have now been published in the Lancet.
Patients in the multisite RCT were aged 40-75 years, had a recent pain score of at least 40mm on the 100mm visual analogue scale, radiological osteoarthritis (Kellgren and Lawrence grade ≥2) in at least one joint and MRI-detected synovitis.
There were 50 patients in the treatment group, who received 20mg of oral MTX per week, and 47 patients in the placebo group. Both groups continued their usual care.
The primary outcome was pain reduction (assessed by a 100mm visual analogue scale) in the study hand at six months, with secondary outcomes including change in pain and function at six months according to the Australian Canadian Osteoarthritis Hand Index (AUSCAN) subscales for pain, stiffness and function.
Methotrexate had a significant beneficial effect on pain, with a reduction on the VAS of -15.2 compared with -7.7 for the placebo group. The mean between-group difference was a statistically significant -9·9mm, with an effect size of 0·45, which was considered moderate. There was also a reduction in stiffness, but no improvement in function or grip strength.
The incidence and type of adverse events were similar for the treatment and placebo groups and affected around 60% of participants in each group. There were no serious adverse events related to the study medication.
"This study provides the first evidence for a moderate but potentially clinically meaningful effect of oral methotrexate 20mg once weekly on reducing pain and stiffness at six months in people with symptomatic hand osteoarthritis and synovitis," wrote the authors.
"These results support the use of methotrexate in the management of hand osteoarthritis with an inflammatory phenotype, providing clinicians with a safe therapeutic option for this clinical phenotype."
In an accompanying comment, Professor Margreet Kloppenburg of Leiden University Medical Centre in the Netherlands wrote: "The results of the study by Wang and colleagues support the clinical relevance of inflammation in hand osteoarthritis and improve our understanding of its underlying pathogenetic processes".
"Furthermore, the results support the potential of anti-inflammatory drugs for the treatment of osteoarthritis."
However, she did caution that given its toxicity profile, methotrexate needs careful monitoring by experienced physicians.
Professor Cicuttini told Rheumatology Republic that there are plans to continue research into the potential role for methotrexate in hand OA.
"Further trials are needed to establish whether the effect of methotrexate extends longer than six months, for how long we need to treat patients, and whether methotrexate reduces joint damage in patients with hand osteoarthritis and associated inflammation," she said. 
"We plan to conduct an extension trial to address these questions, in particular whether women who develop hand OA around menopause, and often have severe pain and joint damage, are a group that benefit."