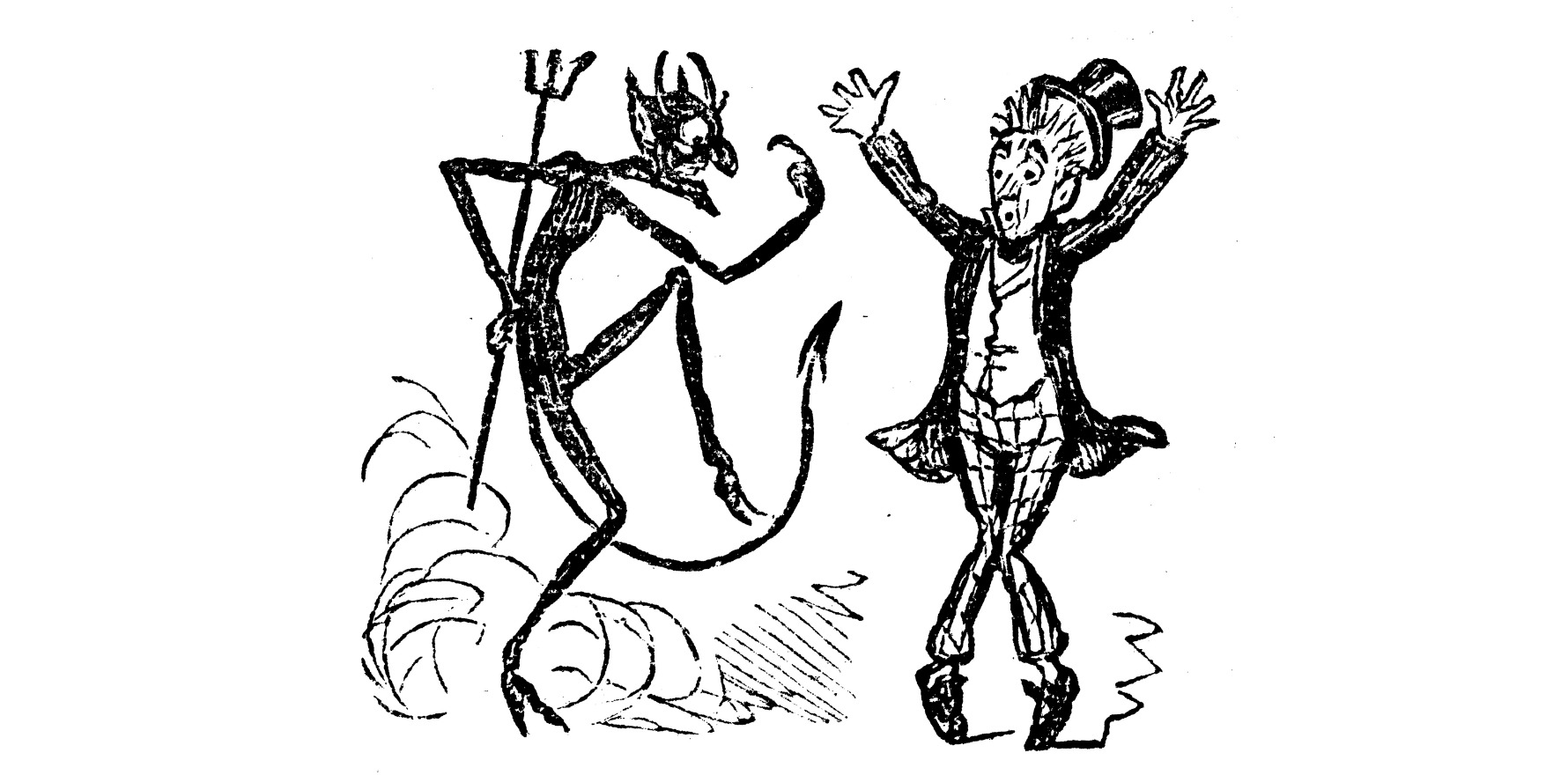 Managing the risk of lupus nephritis feels a bit like dancing with the devil.
There are moments of absolute certainty; the patient presents with frothy urine, swollen legs and worsening of their malar rash. You probably don't need any biomarkers and can dance on with confidence, if not ease.
More problematic is when you can't clearly see what you are dancing with. For example, the hypertensive, diabetic patient with an increase in their proteinuria, arthralgia, steady rash. What is the next step?
Although this session was aimed at paediatric rheumatologists, I suspect most of the key points will cross over to adult practice. It opens with a session on the relevance of histology on paediatric lupus nephritis prognosis.
As with adult medicine, tissue is the issue, and early repeated biopsies have been shown to influence treatment and outcomes, while complete clinical remission is not always correlated with histological remission.
I get the distinct impression that Assistant Professor Simone Appenzeller thinks we are missing a mechanistic understanding – and therefore therapeutic options – for the more chronic component of lupus nephritis.
She reports an early, highly inflammatory component to disease associated with rapid decline of kidney function, which resolves with standard treatment, though relapse is common and unpredictable.
The chronic disease is characterised by endocapillary hypercellularity and subendothelial hyaline deposits. Although they tend to resolve in most patients over two years, they can persist and drive chronic disease for those who do not reach remission after three years. A clear treatment option for this remains elusive.
Moving on to diagnostic biomarkers, Professor Hermine Brunner provides a brief review of what is sought in a biomarker, and the process that has led to identification of likely targets in lupus nephritis.
She highlights the low sensitivity (70%) and specificity (73%) of decreased complement levels for intercurrent lupus flare. Complement and DsDNA levels three months prior to flare are even worse – only 53% sensitive. She suggests that we consider these as useful as a flip of the coin.
She proposes that refining assessment of biomarkers in urine is the way of the future. There is not a single biomarker, as different parts of the nephron are likely to exhibit different protein signals under stress.
A panel will be needed, and some have already been produced. IL-16, TGF beta1 and CD163 get special mention as markers of pathology, but I don't have the word count to cover them here.
One key point is that IL-16 is not over expressed in Class V lupus nephritis, which promises to make this a specific marker of proliferative lupus nephritis. Uptake of diagnostic panels may be limited at present, but as evidence builds it will grow. The logistics look promising – such panels have a 24-hour turn-around time in the lab.
Unfortunately, there is no progress on prognostic biomarkers.
Professor Mark Mitsnefes closes this session with a presentation titled Beyond Hypertension: non-immunologic therapies.
He covers the use of ACEi and ARBs, essential tools in the treatment of proteinuria, which is in turn widely accepted as one of the main drivers of chronic kidney disease. Despite the enormous number of studies that address the role of these drugs in treatment of chronic kidney disease and lupus nephritis, there remains a real paucity of publications regarding treatment of paediatric lupus nephritis.
SGLT2 inhibitors take the stage at that point. The literature regarding cardiovascular and renal outcomes in adults are covered, and we are reminded that SGLT2 inhibitors are approved in paediatric populations with diabetes. But the mechanism of action is far more complicated than its effect on HbA1C.
It has direct effect on glomerular pressures which knocks on to RAAS modulation. The net result is that it can significantly reduce proteinuria – though it looks like some debate is ongoing in this respect. They are increasingly being used in this and other rheumatic diseases, though the downside of increased risk of serious UTI is undisputed.
Finally, we are reminded that mineralocorticoid antagonists can reduce proteinuria, though spironolactone tends to have a number of side effects. Fineranone is a newer mineralocorticoid that has fewer side effects, and was approved for treatment of diabetes with albuminuria in Australia July 2023.
Although this is a presentation on the management of paediatric lupus nephritis, there are a number of key points that crossover with adult medicine in this session.
It is not immediately and radically practice-changing, but may be a useful primer for what is to come and serves as a good reminder that not all aspects of lupus nephritis require immunosuppressive therapies. It helps to think laterally.
12S116: Under Pressure: Updates in Lupus Nephritis