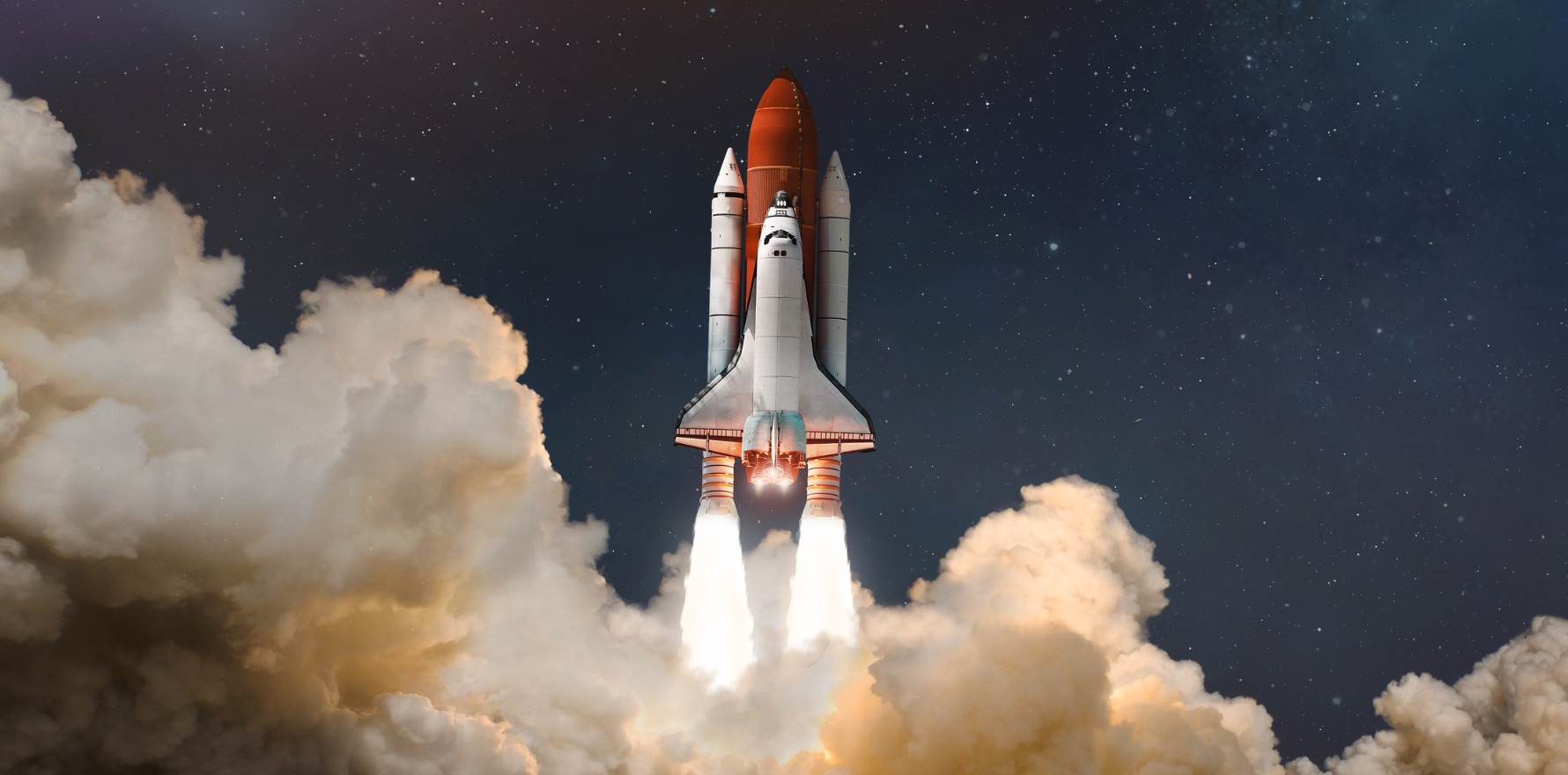 Earlier this year, the regulator committed to changing its ways after it was revealed that at least 16 healthcare professionals had died by suicide either during or immediately after an AHPRA investigation.
While reductions the regulator has managed to reduce the time taken to manage notifications, there was a "significant" 39% increase in complaints about notifications in 2022-23, said the Ombudsmen, Richelle McCausland in a media release, raising concerns that speediness shouldn't "lead to negative results downstream".
Last year AHPRA updated how it manages notification by triaging notification and assigning additional resources to "issues we assessed as posing a significant risk to the public", the regulator told Rheumatology Republic.
This new method of triaging notifications allowed the group to "better identify low-risk notifications suitable for an early determination, while referring higher-risk notifications to our new strengthening practice team," AHPRA said.
However, according to the Ombudsman, there was an almost 50% increase in reports of unfair or unreasonable decisions about notifications between 2021-22 and 2022-23 to the Ombudsman.
Complaints about the fairness of the process in general almost doubled during the same time.
While AHPRA's recent changes increased the number of notifications that were not progressed, the Ombudsman told Rheumatolofy Republic, she added that her office would continue to keep an eye on and aim to remedy remaining issues with the new model.
"The Ombudsman is in the final stages of an independent review into the implementation of AHPRA's framework for identifying and managing vexatious notifications.
"In addition, the Ombudsman will soon be commencing an own motion investigation into the issue of delay in managing notifications where immediate action has been taken against health practitioners. This investigation will help identify the root causes of delay, and where necessary, make recommendations for improvement."
Overall, the Ombudsman received 18% more approaches in 2022-23 compared to the previous financial year, including 633 complains in total.
In response, AHPRA told Rheumatology Republic that "although there was an increase in complaints that related to notifications, it's important to note that last year we received 9706 notifications about 7970 practitioners and closed more than 10,500 notifications".
The regulator promised it would "continue to embed and refine the revised case-management process, including the new strengthening practice approach".
"This new way of working means that, where appropriate, we champion non-adversarial, personal engagement between notification staff, our clinical advisors and the practitioners who are the subject of a notification," said the regulator.