1 June 2023
Denosumab beats alendronate on fracture risk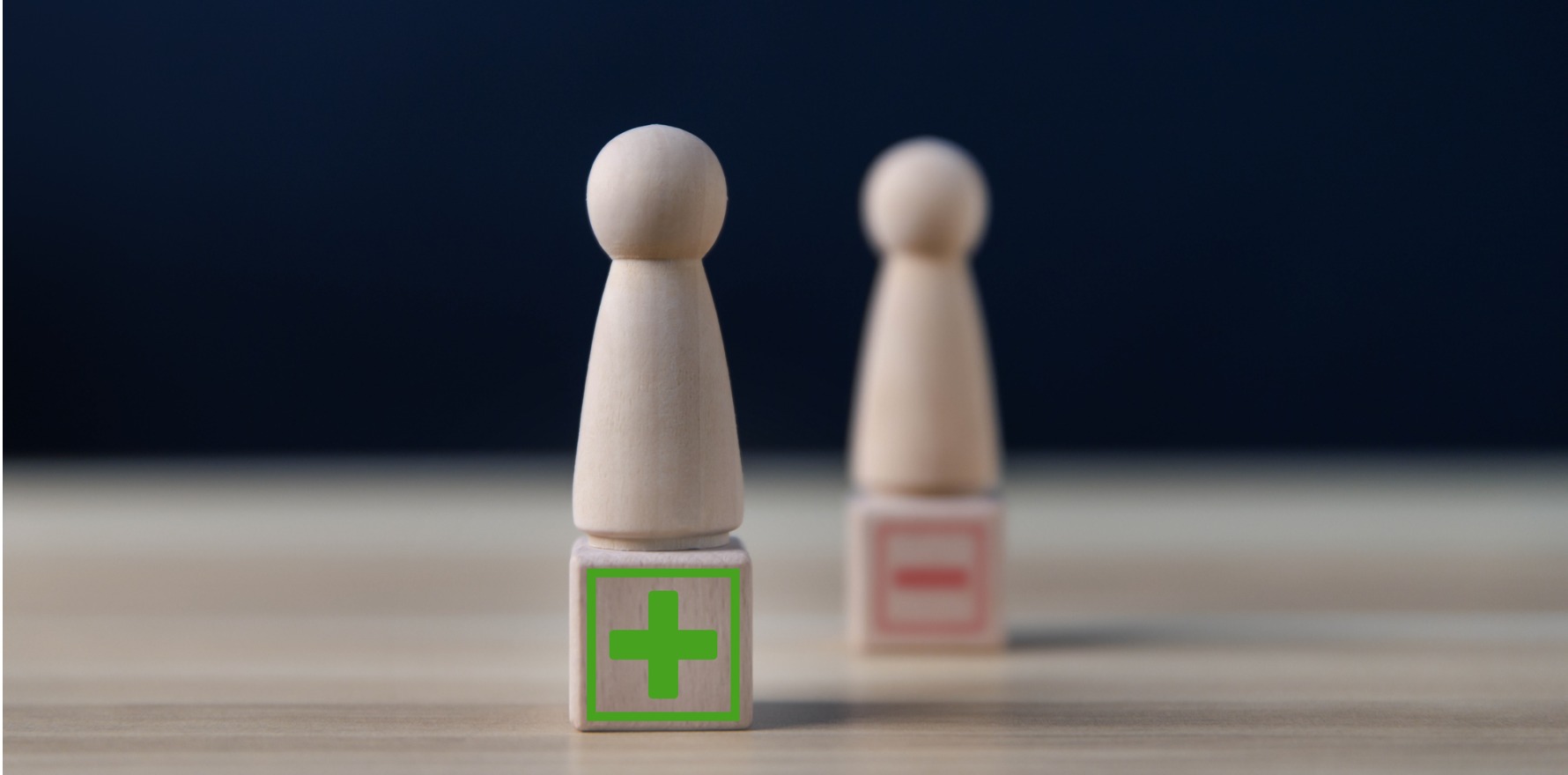 Compared to alendronate, denosumab (Prolia, Amgen) reduced major osteoporotic fracture risk in postmenopausal women by 39%, according to new research from the US.
There are significant gaps in the management and treatment of osteoporosis, despite one in three women over the age of 50 suffering an osteoporosis-related fracture. With a rapidly aging population (the so-called 'silver tsunami'), there is a clear need to identify effective options to prevent these painful and disabling fractures from occurring.
A presentation at the recent World Congress on Osteoporosis, Osteoarthritis and Musculoskeletal Diseases in Barcelona revealed that compared to patients receiving oral alendronate, those who received denosumab had a 9% lower relative risk of major osteoporotic fracture after one year, an 18% lower risk at three years, and a 31% lower risk at five years.
The seven-year retrospective observational study compared the effectiveness of denosumab and alendronate in preventing osteoporotic fractures in almost 500,000 postmenopausal women by assessing US Medicare beneficiary data.
Women were aged 66 and older with no prior history of osteoporosis treatment. Around 390,000 took alendronate and 90,000 took denosumab, and women were followed up until first fracture, drug switch or discontinuation, disenrollment from Medicare or death.
In addition to reducing the risk of major osteoporotic fracture, denosumab injection was associated with a 36% reduction in hip fracture risk, a 43% reduction in the risk of nonvertebral fractures (including hip, humerus, pelvic, radial and ulnar fractures) and a 50% reduction in the risk of non-hip, nonvertebral fractures.
The researchers also found that the fracture-reducing benefit of denosumab continued to increase over time.
"Although comparative trials between Prolia and bisphosphonates showed superior bone mineral density increases with Prolia at key skeletal sites, direct comparative studies with fracture as an endpoint are lacking," said rheumatologist Professor Jeffrey Curtis of the University of Alabama in a press release.
"These findings from nearly half a million patients provide evidence that Prolia is associated with greater fracture risk reduction than with alendronate. This comparative effectiveness research employs rigorous methodology that provides important insights that are relevant to the care of women living with osteoporosis."