16 March 2023
IL-23 inhibitors for psoriasis best at preventing arthritis development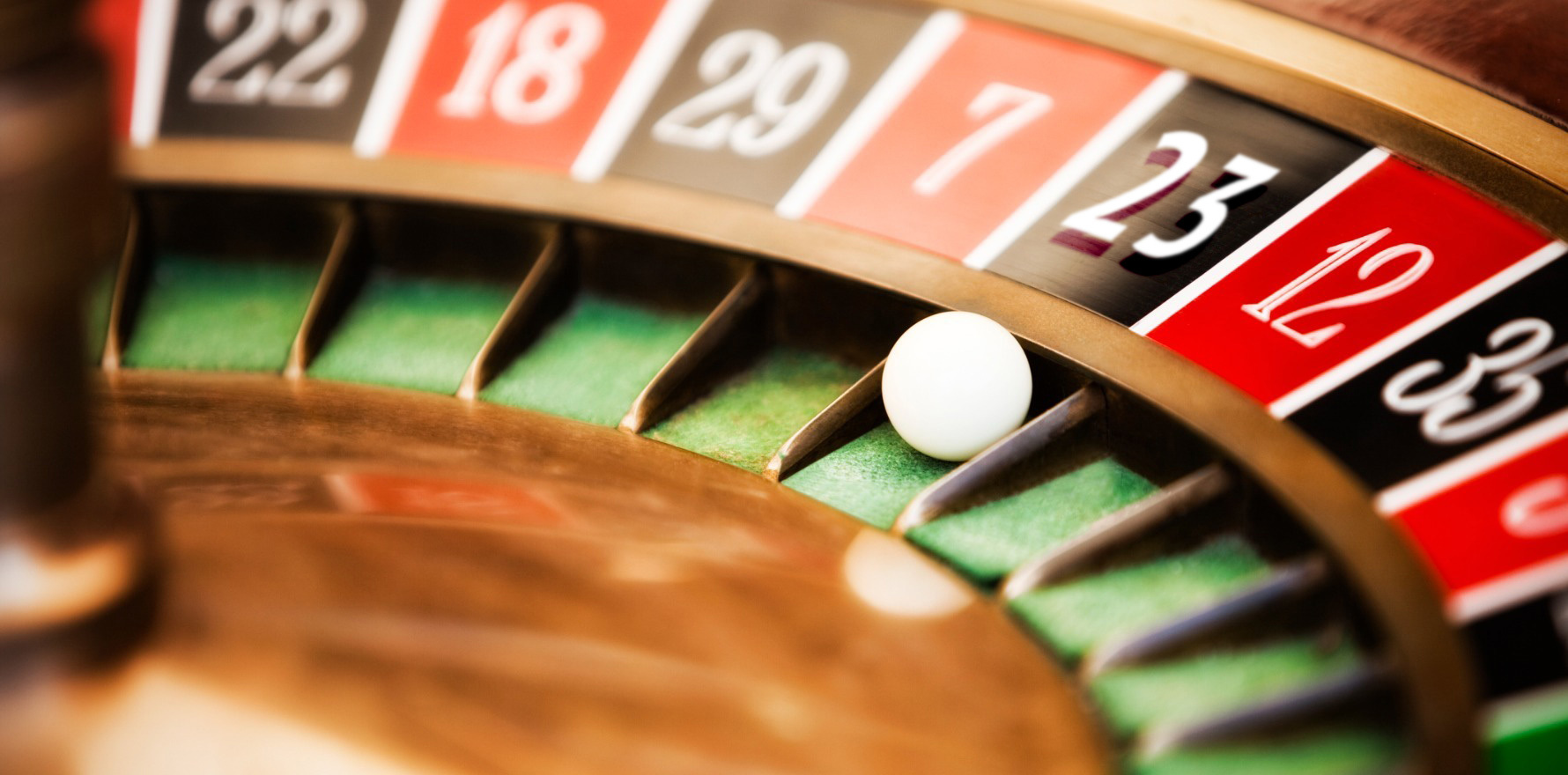 Treatment with IL-23 inhibitors reduces the risk of psoriasis progressing to inflammatory arthritis, according to a new American retrospective cohort study.
Approximately one in four psoriasis patients go on to develop psoriatic arthritis, a disabling disease associated with several comorbidities, including premature atherosclerosis, fatty liver and metabolic syndrome.
Preventing the transition from psoriasis to psoriatic or another kind of inflammatory arthritis is the next important treatment challenge, according to Queensland-based rheumatologist Professor Peter Nash.
"It's a great opportunity to prevent or delay transition on the way to an aspirational cure," he told Rheumatology Republic.
While therapies to prevent the progression of psoriasis are currently unavailable, a recent study published in the Lancet Rheumatology has explored whether biological therapies can delay the progression to arthritis in psoriasis patients.
Using an electronic medical record database, researchers identified over 15,000 patients with two psoriasis diagnoses separated by at least 30 days as well as a prescription for an FDA-approved biologic for psoriasis, between 2014 and 2022.
Of the included patients, 6% developed inflammatory arthritis (including psoriatic arthritis or another inflammatory form of arthritis). On average, the patients were diagnosed with arthritis 1.5 years after first being prescribed a biologic for arthritis.
Sixty-five percent of patients were prescribed TNF inhibitors as their first biologic therapy. However, these patients had the highest probability of developing arthritis; the risk of developing arthritis was 42% lower in patients initially prescribed an IL-12/23 inhibitor, and 59% lower in those prescribed an IL-23 inhibitor.
There was no significant difference in the risk of developing inflammatory arthritis between patients initially prescribed an IL-17 inhibitor versus a TNF inhibitor.
Previously published research suggests IL-23 plays a key role in developing and maintaining several subsets of T cells responsible for generating IL-17A, IL-17F and IL-22, providing a theoretical mechanism as to how IL-23 inhibitors limit disease progression.
"Drugs with inhibitory activity on these pathways might be effective inhibitors of the pathogenic T cells that potentially drive progression to inflammatory arthritis," the researchers wrote.
The benefits of IL-23 inhibitors on disease progression were also found in three of the six sensitivity analyses undertaken by the researchers, including if a higher diagnostic threshold for incident arthritis was used.
However, experts have deemed considering IL-23 inhibitors as a first line biological therapy for psoriasis premature.
"Although this study is intriguing and hypothesis-generating, by itself it remains insufficient to spur clinical care towards preferential use of IL-12/23 and IL-23 inhibitors in patients with psoriasis," Associate Professor Alexis Ogdie and Associate Professor Jose Scher wrote in an accompanying commentary.
Several biologics are currently approved for psoriasis in Australia, including tildrakizumab, guselkumab and risankizumab (IL-23 inhibitors), ustekinumab (IL-12/23 inhibitor), secukinumab (IL-17A inhibitor), bimekizumab (IL-17A/17F inhibitor) and adalimumab and etanercept (TNF inhibitors).
Professor Nash recommended GPs maintain a high level of suspicion when treating patients with a rash, aches and pains.
"The link between the psoriasis rash and their arthritis is difficult to make, as these patients often have negative tests and normal inflammatory markers – which is typical of psoriatic arthritis," he told Rheumatology Republic.
The five-question psoriasis and epidemiology screening tool, which dermatology patients can complete while in the waiting room, is a simple way to identify people at risk of having inflammatory arthritis in addition to psoriasis.