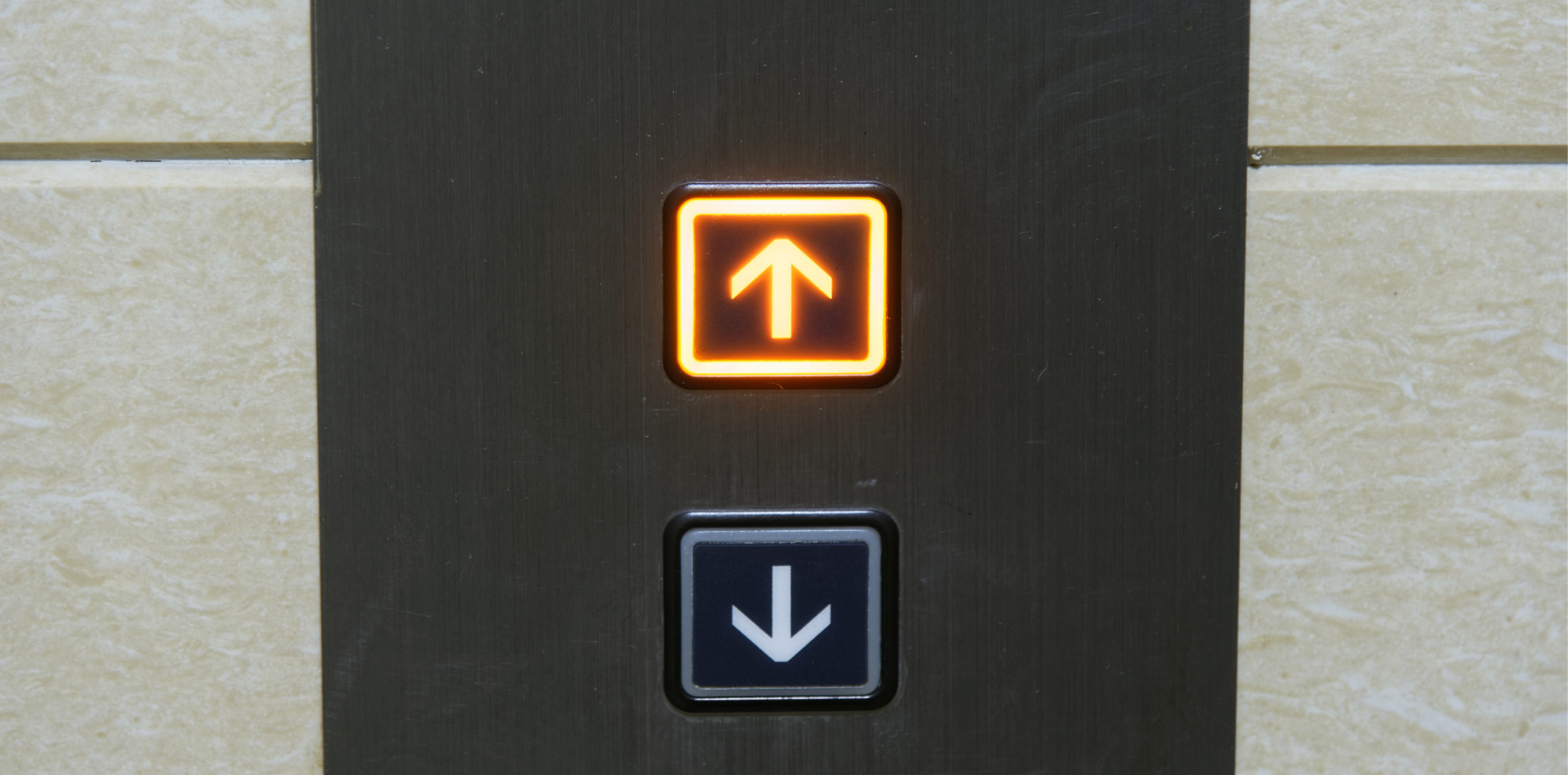 Changes in metabolic syndrome (MetS) status are associated with altered risk of developing gout, a Korean study has found.
Results of the nationwide cohort study, published in Arthritis & Rheumatology, add to the increasing body of literature linking the two conditions.
"Previous studies have described an association between metabolic syndrome and gout or hyperuricaemia," the authors wrote.
"However, there is little evidence in how changes in metabolic syndrome status affect the incidence of gout.
"Lifestyle modifications such as the Mediterranean diet, Dietary Approaches to Stop Hypertension (DASH) diet and weight loss are associated with [a] decreased urate level or decreased incidence and flare of gout, and weight gain in adulthood was associated with an increased risk of gout. [This suggests] that changes in metabolic syndrome alter the risk of gout."
The researchers examined biennial check-up data held in a national health insurance database for over 1.2 million men aged 20-39 (mean age 33.2 years) between 2009 and 2018.
Individuals without renal impairment, a previous diagnosis of gout or who were diagnosed with gout or died within one year of their initial check-up were excluded, allowing the authors to explore whether the incidence of gout varies according to changes in MetS status over time.
Initial check-ups for all patients occurred between 2009 and 2012, with the men receiving two further check-ups at two-year intervals thereafter.
All men were followed until they developed gout, they died, or the study end date (31 December 2018), whichever came first.
The MetS status of each man was assessed at each check-up, which determined how individuals were grouped.
Individuals who did not have MetS at each check-up were deemed to be MetS-free, while individuals who had MetS at all three check-ups were classified into the MetS-chronic group.
Men who were free of MetS at the initial check-up but developed MetS in a subsequent check-up were classified as MetS-developed, and individuals who had MetS at the initial check-up but did not have it at subsequent check-ups were classified as MetS-recovered.
Of the 1,293,166 men included in the study, 1,108,840 (85.7%) were MetS-free, 69,091 (5.3%) were MetS-chronic, 58,287 (4.5%) were MetS-developed and 56,948 (4.4%) were MetS-recovered.
Over the course of the study, 18,473 individuals (1.4%) were diagnosed with gout.
Men with chronic MetS had a 3.8-fold higher risk of developing gout than men who remained MetS-free. Individuals in the MetS-developed and MetS-recovered groups were also at an increased risk compared to the MetS-free group; 3.0- and 2.0-fold respectively.
A persistently elevated triglyceride level was associated with the highest risk of developing gout (3.3-fold increase in risk), followed by persistent abdominal obesity (3.2-fold increase).
Individuals who developed MetS after the initial check-up had a 2.3-fold increased risk in going on to develop gout in future.
However, compared to MetS-chronic individuals, individuals who recovered from MetS after the initial check-up had their risk of developing gout cut in half.
The authors feel utilising the dynamic nature of MetS will be a key target in preventing future cases of gout.
"It is important to implement strategies such as lifestyle modification and appropriate pharmacological treatment for metabolic syndrome in young men," the authors wrote.
"These results suggest the management of metabolic syndrome in young individuals can prevent future gout."