15 November 2023
Romosozumab vs denosumab for treating GIOP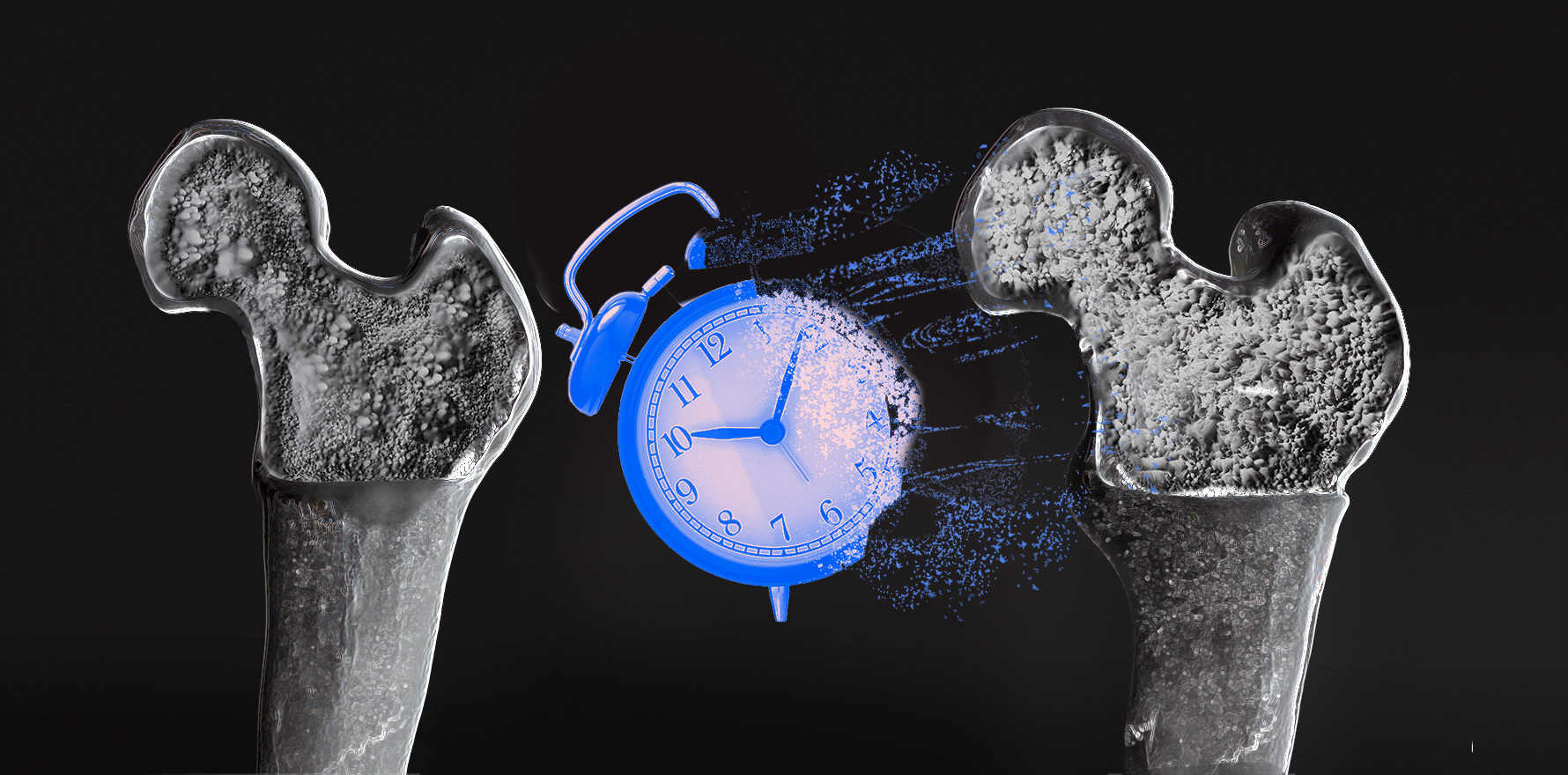 At ACR Convergence 2023, a single-centre, investigator-led study comparing denosumab and romosozumab for treating glucocorticoid-induced osteoporosis was presented in Plenary III.
As rheumatologists, we are acutely aware of the bone density challenges faced by patients on long-term glucocorticoid therapy.
The study, "Romosozumab versus denosumab in high-risk patients treated with glucocorticoids: interim 12-month results from a pilot RCT" (abstract 2429), which was conducted at Tuen Mun Hospital in Hong Kong, offers preliminary but valuable insights into a promising treatment for GIOP.
Traditional treatments like bisphosphonates have been the mainstay for treating GIOP. The latest guidelines suggest a move towards more personalised treatment plans, considering patient and physician preferences, and incorporating newer agents like teriparatide and romosozumab, alongside the established denosumab and bisphosphonates – although our prescribing remains confined by what is subsidised by the PBS.
In this 12-month interim analysis of a randomised controlled trial, the efficacy and safety of romosozumab (ROMO) were compared with denosumab (DEN) in patients at high risk of osteoporotic fractures due to prolonged glucocorticoid use.
The study's primary endpoint focused on the change in bone mineral density (BMD) at the lumbar spine, with secondary endpoints assessing BMD changes at the hip and femoral neck, along with bone turnover markers and adverse events.
The study enrolled 70 patients, predominantly women, with a mean age of 62.6 years. The mean dose of prednisone was 6.6mg/day and the mean duration was 10.7 years. Around half the patients had T-scores of <–2.5, and half had a history of prior fragility fracture. This was a high-risk cohort. Baseline characteristics were not significantly different between the two groups.
Results at the 12-month mark were interesting. The ROMO group showed a highly significant increase in spine BMD (+7.3%), overshadowing the improvement seen in the DEN group (+2.3%). We would expect this. However, in hip BMD, both groups were on par, each showing a +1.6% increase. The femoral neck BMD changes compared to baseline were not significant in either group.
Oral bisphosphonates were being used by almost half the patients prior to the first dose of the study drugs. Response to ROMO was less impressive in those who had been pre-treated with bisphosphonates.
On the safety front, the most common adverse event was injection site pain, more frequently reported in the ROMO group. One new vertebral fracture was observed in the ROMO group, while mild cases of hypo- and hypercalcemia were noted in the DEN group.
These findings are significant for us as rheumatologists. Romosozumab may emerge as a potentially valuable addition to our therapeutic arsenal for managing high-risk GIOP patients.
2429 Romosozumab versus denosumab in high-risk patients treated with glucocorticoids: interim 12-month results from a pilot RCT
Dr Irwin Lim is the editor of Rheumatology Republic. He is a Sydney-based rheumatologist and director of BJC Health.