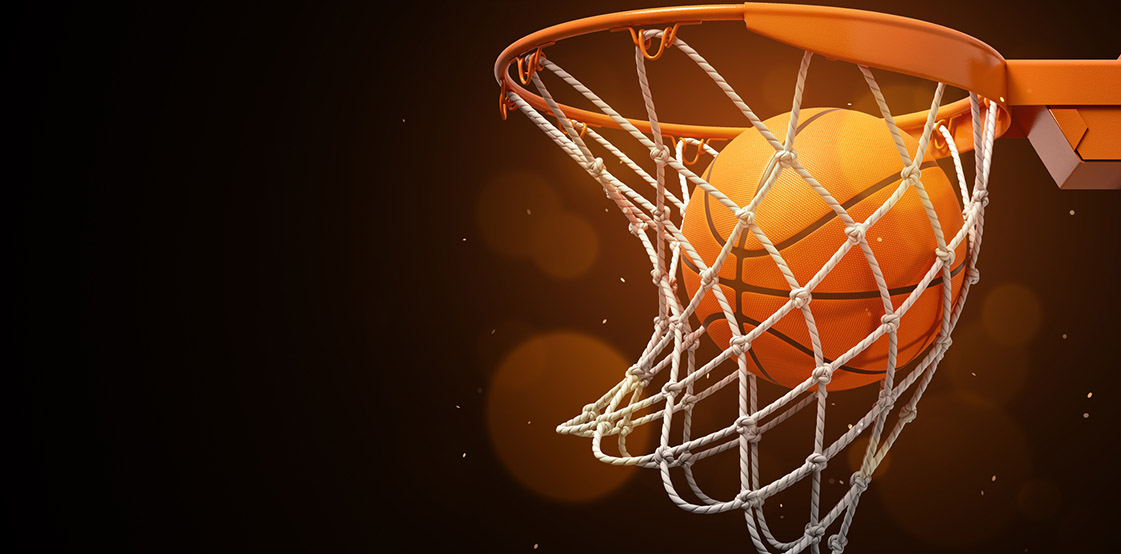 Filgotinib has successfully entered the European market after failing to get FDA approval.
The European Commission approved filgotinib even though the FDA knocked the drug back in August because of concerns about its effect on sperm count.
Filgotinib is a once-daily oral JAK1 inhibitor, which pharmaceutical company Gilead has spent many years developing to treat a range of rheumatic conditions.
The drug can now be marketed in Europe for the treatment of adults with moderate to severe rheumatoid arthritis whohave responded inadequately to, or are intolerant to, one or more disease modifying anti-rheumatic drugs.
In August, the FDA issued a complete response letter for the new drug application for filgotinib, which expressed concerns about the overall benefit/risk profile of the filgotinib 200mg dose.
The FDA requested data from the MANTA and MANTA-RAy studies in order to complete its review of the drug application. These two studies were designed to assess whether filgotinib had an impact on sperm parameters and results are expected in 2021.
The European Commission's decision was supported by data from the Phase 3 FINCH and Phase 2 DARWIN studies in which around 3,500 patients were treated with filgotinib.
In the studies, the patients taking filgotinib tended to fare better than the patients taking placebo or methotrexate, with a higher proportion achieving low disease activity or remission.
In the three-year open-label extension of the DARWIN study, ACR20/50/70 responses were maintained in patients who received filgotinib 200mg as monotherapy or with methotrexate.
Across seven clinical trials, the rate of major adverse cardiac events and venous thromboembolism were comparable to placebo.
The 52-week results of the Phase 3 FINCH 1 and FINCH 3 studies of filgotinib for RA were presented at The European League Against Rheumatism congress this year. The drug had sustained efficacy and a consistent safety profile.
Filgotinib has also received marketing authorisation in Japan for the treatment of moderate to severe active rheumatoid arthritis.
"Gilead Sciences is excited by the opportunity to bring filgotinib, a new RA treatment option to Australia," a company spokesperson said.
"Filgotinib is not yet listed on the Australian Register of Therapeutic Goods but we are working through the regulatory approval process with the Therapeutic Goods Administration. We are unable to confirm further details at this stage."