27 August 2020
Filgotinib on hold: FDA delays decision to approve JAKi for RA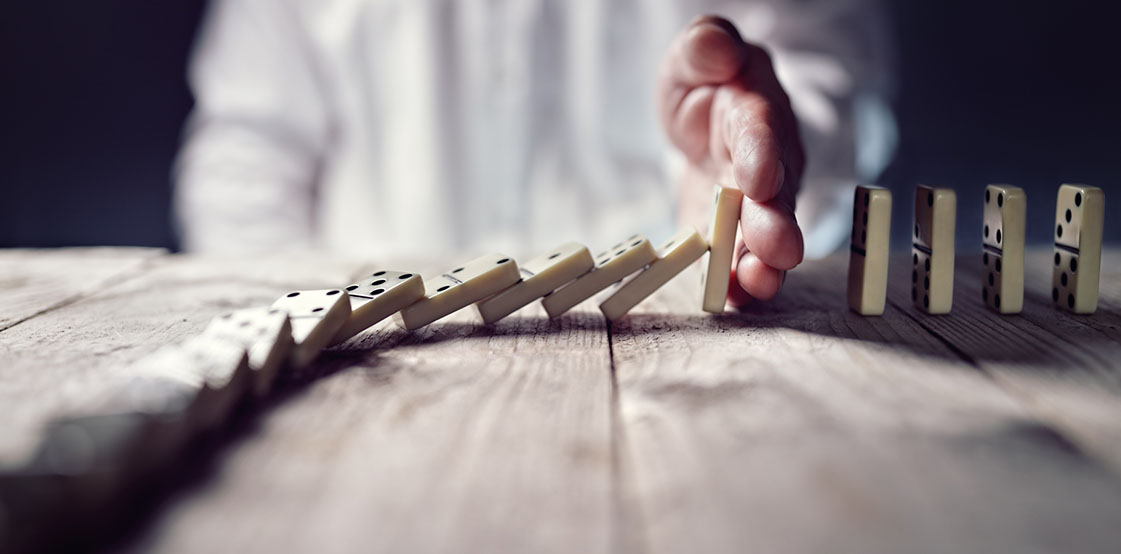 The FDA has requested more safety data on filgotinib, an advanced drug candidate for RA, stalling its progress to approval that has so far been bankrolled by pharmaceutical giant, Gilead.
Filgotinib is a once daily, oral, selective JAK inhibitor under investigation for moderate to severe RA, and a number of other inflammatory diseases.
The FDA recently issued Gilead a complete response letter (CRL) and delayed its consideration of filogitinib pending more information on the drug's effect on sperm counts.
It's a "very disappointing and unexpected" setback[1] for biotech developer Galapagos, which discovered the drug candidate, though it was anticipated by some industry analysts[2].
Gilead said in a statement that it has had ongoing dialogue with FDA throughout the review process.
"We are disappointed with the outcome of the agency's review [but we] will evaluate the points raised in the CRL to determine the appropriate next steps," the company said.
The FDA is waiting on more safety data from two clinical trials that are assessing the effect of filgotinib on men's sperm counts. The results aren't expected until the first half of 2021 so Gilead's submission is sidelined until then.
The FDA's concerns for filgotinib's side effects goes back to earlier preclinical (animal) studies suggesting testicular toxicity. According to Gilead, the FDA also expressed concerns regarding the overall benefit/risk profile of filgotinib at 200 mg.
Gilead filed its application for filgotinib with the FDA in December 2019 and requested a priority review after submissions to the European and Japanese regulatory bodies earlier the same year.
Gilead has invested heavily in therapeutic pipelines towards inflammatory diseases, beefing up its partnership with Galapagos with a US$5 billion investment in 2019.
Rheumatoid arthritis is just the first indication Gilead had in its sights for filgotinib. The investigational drug is also slated as a treatment for ulcerative colitis, Crohn's disease, psoriatic arthritis, and ankylosing spondylitis. Many of these clinical trials are fully recruited and currently undergoing analysis.
At the European League Against Rheumatism (EULAR) E-Congress in June earlier this year, Gilead reported filgotinib's sustained efficacy in RA and consistent safety profile up to 52 weeks with integrated data from two clinical trial programs representing more than 4,500 patient years' exposure[3].
A 2017 commentary on filgotinib for the treatment of RA, published in the Journal of Expert Opinion of Investigational Drugs, concluded (based on data available at that time) that while "The selectivity of filgotinib for JAK1 may have theoretical advantages over broader JAK inhibition in terms of limiting toxicity… the unique pharmacological profile of filgotinib makes toxicity difficult to predict."
The regulatory process remains on track in Europe and Japan, with those decisions expected by year-end. Gilead also continues to progress its submission for filgotinib with Australia's TGA as planned.
[1] https://www.glpg.com/press-releases
[2] https://www.fiercepharma.com/pharma/as-filgotinib-filing-nears-gilead-should-pick-up-bristol-celgene-s-otezla-here-s-why
[3] https://ml-eu.globenewswire.com/Resource/Download/d6466c14-da45-4316-9581-e3d166d9f0a3