14 September 2023
Is hand OA the fault of crystals?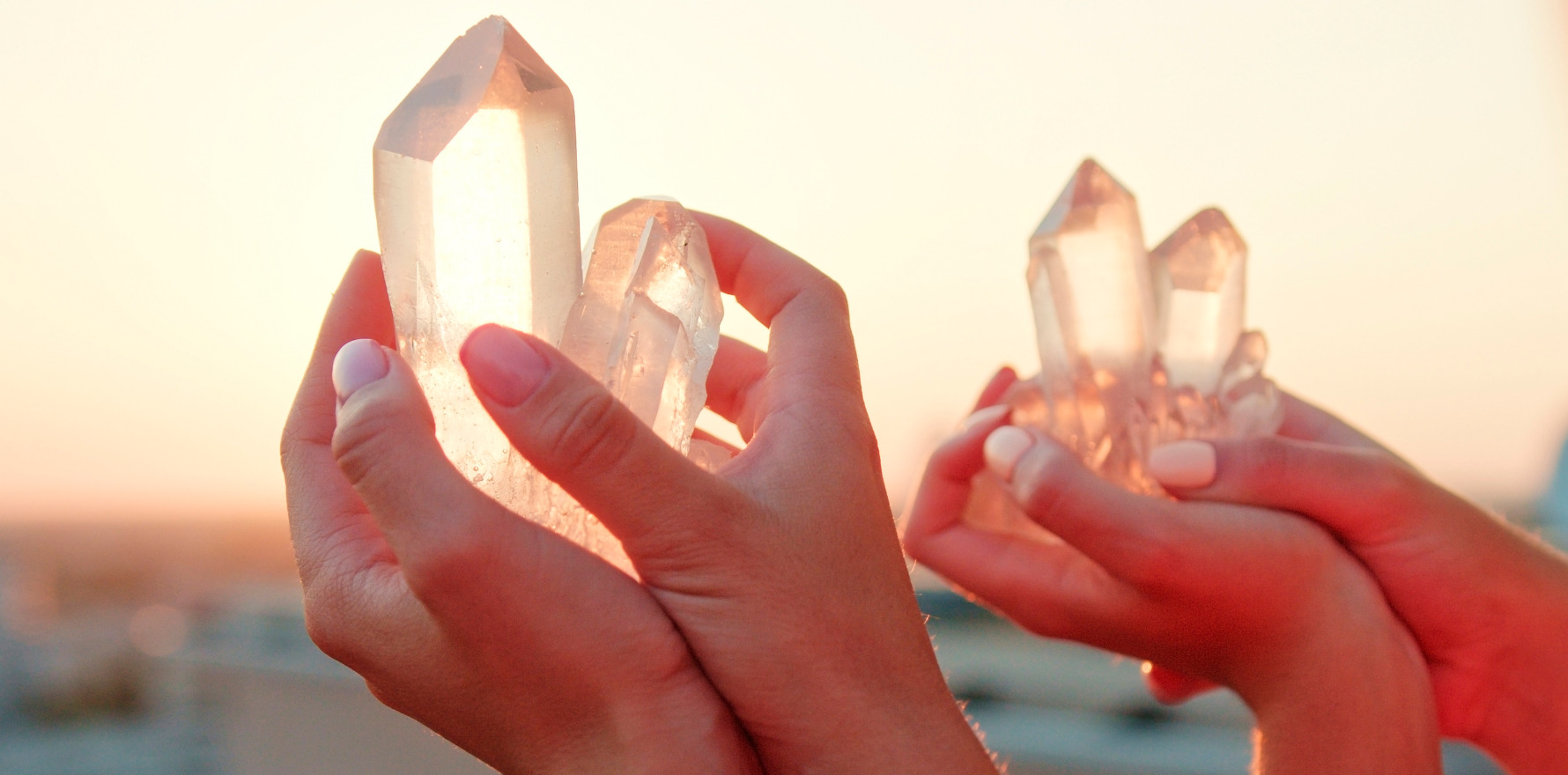 Research conducted in Denmark on patients with hand osteoarthritis has found that the presence of intra-articular crystals is linked to worse pain and reduced function.
In a letter published in RMD Open, researchers led by Dr Anna Døssing of the Bispebjerg and Frederiksberg Hospital in Copenhagen pointed out that while calcium-containing crystals have been associated with degenerative changes in knee OA, the relationship with hand OA symptoms had not as yet been described.
"In our study of participants with finger joint OA scheduled for joint surgery, we found for the first time that pain and function were worse among participants with calcium-containing crystals in the synovial fluid compared with participants without," they wrote.
The study involved 12 people having surgery for hand OA, with synovial fluid and joint lavage fluid collected during the surgery. Five of the 12 patients had crystals in the joint: three had calcium pyrophosphate and two had monosodium urate crystals.
Those with crystals in the joint reported significantly higher pain levels on both the Visual Analog Scale (VAS) finger pain score and the Australian/Canadian Hand Osteoarthritis Index (AUSCAN) pain subscale. Function, as measured by the AUSCAN function subscale, was significantly lower in the crystal group.
There were no significant differences in other outcome measures, including VAS patient global assessment, quality of life, grip strength, tender joint count and swollen joint count, although that could come down to the small numbers.
The authors said the results suggested there was a crystal phenotype in hand OA associated with increased symptom severity.
"The phenotype can be defined as hand OA with comorbid crystal arthropathies. This phenotype may be suggested as a potential stratification factor in trials enrolling people with hand OA," they wrote.
However, Professor Flavia Cicuttini of Monash University is concerned that the potential presence of pseudogout hadn't been fully explored, and would also like to see larger studies to confirm the findings.
"There is increasing evidence that OA is a heterogenous condition. Could it be that these people had crystal arthritis as their primary condition? It appears that one of the five was reclassified as gout. A more comprehensive assessment may have demonstrated pseudogout in other joints," said Professor Cicuttini.
"Nevertheless, it may be that those with OA and evidence of pseudogout may be a patient phenotype that warrants specific therapy, although treatments for this remain limited," she said.
Rheumatologist Dr Leticia Deveza of the University of Sydney's Institute of Bone and Joint Research said it was an interesting study, though limited by the cross-sectional nature of the study and small sample size.
"Calcium crystals, including basic calcium phosphate and calcium pyrophosphate, are very common in advanced knee and hip osteoarthritis," said Dr Deveza.
"Although they have been associated with worse OA severity, whether they are active drivers of the disease progression or a result of advanced OA changes is still not fully understood.
"It would have been valuable to also look for the presence of basic calcium phosphate (BCPs) crystals which are difficult to detect by light microscopy due to their small size. These crystals have been shown to induce chondrocyte hypertrophy which is involved in OA progression.
"Analysing synovial fluid from interphalangeal joints with OA is challenging, but larger longitudinal studies, including milder OA stages, are necessary to elucidate the role of calcium crystals in the pathogenesis of osteoarthritis."