15 November 2023
Old dogs, new tricks in spondyloarthropathies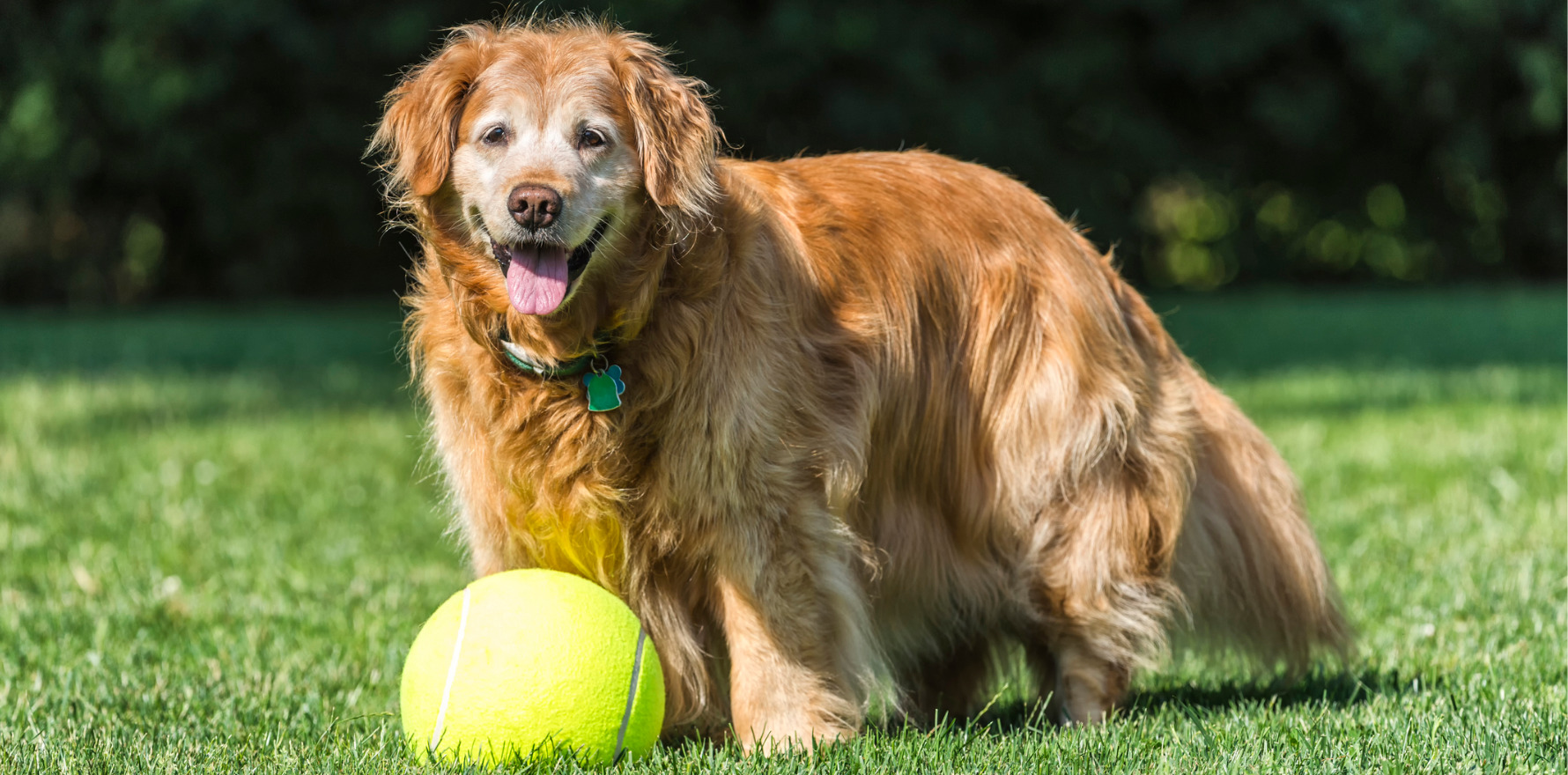 It is easy to fall into the habit of searching for the next big thing, the next magical medication, the next treatment choice or diagnostic test.
So it was a relief in some ways to hear Professor Atul Deodhar discuss a phase 3 study exploring the use of IV secukinumab for treatment of active axial spondyloarthritis (abstract 2545). And it was a shock to find that the next big thing in this study was actually the trial design.
The study was, of course, positive. IV secukinumab works. It appears safe. It's a good option, particularly for heavier patients who might benefit from the weight-based dosing. The design was sound. It should pave the way to some licensing changes.
But – and maybe I haven't read enough in the last six months – the truly exciting thing about this study was that the inclusion population reflects the real-world people that we are treating.
Consideration was given to inclusion of radiographic as well as non-radiographic patients. It remained male-heavy, but the weighting was 60/40, which is much closer to what I see as a clinician who is conscious of the tendency to minimise and ignore female disease in both this and other conditions. HLA-B27 positivity was present for 80% of patients, about what you would expect as there is likely a crossover with axial PsA.
But most extraordinary and delightful – unless I heard wrong – CRP was normal in 50% of patients at enrolment.
I can hear the howls of protest already from disease purists. CRP certainly reflects more active, aggressive and erosive disease. If designing a study for disease management, the most intelligent choice would be to use patients with high CRPs. It's so gloriously measurable. But, if the focus is on finding cases, and treating those with the disease, then a more accurate representation of the real-world situation is that up to 50% will have a normal CRP.
At the moment in Australia, the PBS requires CRP and/or ESR elevation at commencement of treatment, as this was the population studied in the original drug licensing studies. It's great to see that there is another IV option for treatment of this condition. But it is even better to see that the trial design was representative of what we see every day in our clinics.
With more studies like this, perhaps the PBS will take note.
If that study was to be commended for its selection of patients, this next study from today's session was found wanting in that regard.
This trial explored the effect of fortnightly ixekizumab on the structural lesions of biologic-naïve patients and compared it to an adalimumab control group (abstract 2549).
Their study design comes across as a tour de force of best practice measures – but it was a little disappointing that the included population reflects a turn-of-the-century view of who gets this disease.
The researchers demonstrated signs of accelerated healing of erosions in the ixekizumab group and postulate that this will translate to less ankylosis when compared to the adalimumab group. However, decreased ankylosis was not directly demonstrated and it is uncertain how these findings translate to clinical outcomes.
Another hiccup is that ixekizumab was ultimately licensed for four-weekly administration. Application may therefore be problematic for a number of reasons. 
The last of today's abstracts I want to cover involves a fresh look at reducing the risk of anterior uveitis (abstract 2550).
Anterior uveitis is one of the extra-articular manifestations of spondyloarthritis often looked for and rarely found.
When present, it poses a significant management challenge, as high-quality prospective treatment trials are limited. Standard dogma is that TNF inhibitors are probably useful. Etanercept is probably not so useful (though the why of this is puzzling). Secukinumab has been disappointing thus far.
In this abstract the researchers have re-examined the question of how treatment of ankylosing spondylitis modulates the incidence of anterior uveitis. Their aim was to include recent drug developments and revise old assumptions. They examined populations from phase 2 and 3 drug licensing studies that had a placebo group and had outcomes of anterior uveitis events.
Researchers concluded that the lowest incidence of anterior uveitis was reported in JAK inhibitors, TNF inhibitors and IL-17 inhibitors – though they pooled IL-17AF and IL-17A inhibitors together. Overall, the incidence rate of anterior uveitis in the treatment arms of these studies was 1-5 per 100PY, versus 11 per 100PY in placebo arms.
The findings remain uncertain due to a number of limitations – but in the uncertain waters of uveitis treatment, this is a welcome life-ring.
2545 Efficacy and Safety of Intravenous Secukinumab for the Treatment of Active Axial Spondyloarthritis: Results from a Randomized, Double-Blind, Phase 3 Study
2549 Effect of Ixekizumab Treatment on MRI Structural Lesions in the Sacroiliac Joints of Patients with Radiographic Axial Spondyloarthritis; A Post-hoc Analysis of a Placebo and Active Controlled RCT
2550 Incidence of Uveitis in Patients with Axial Spondyloarthritis treated with biologics or targeted synthetics: A systematic review and Network Meta-analysis