27 August 2020
Software update switches all brand names to generics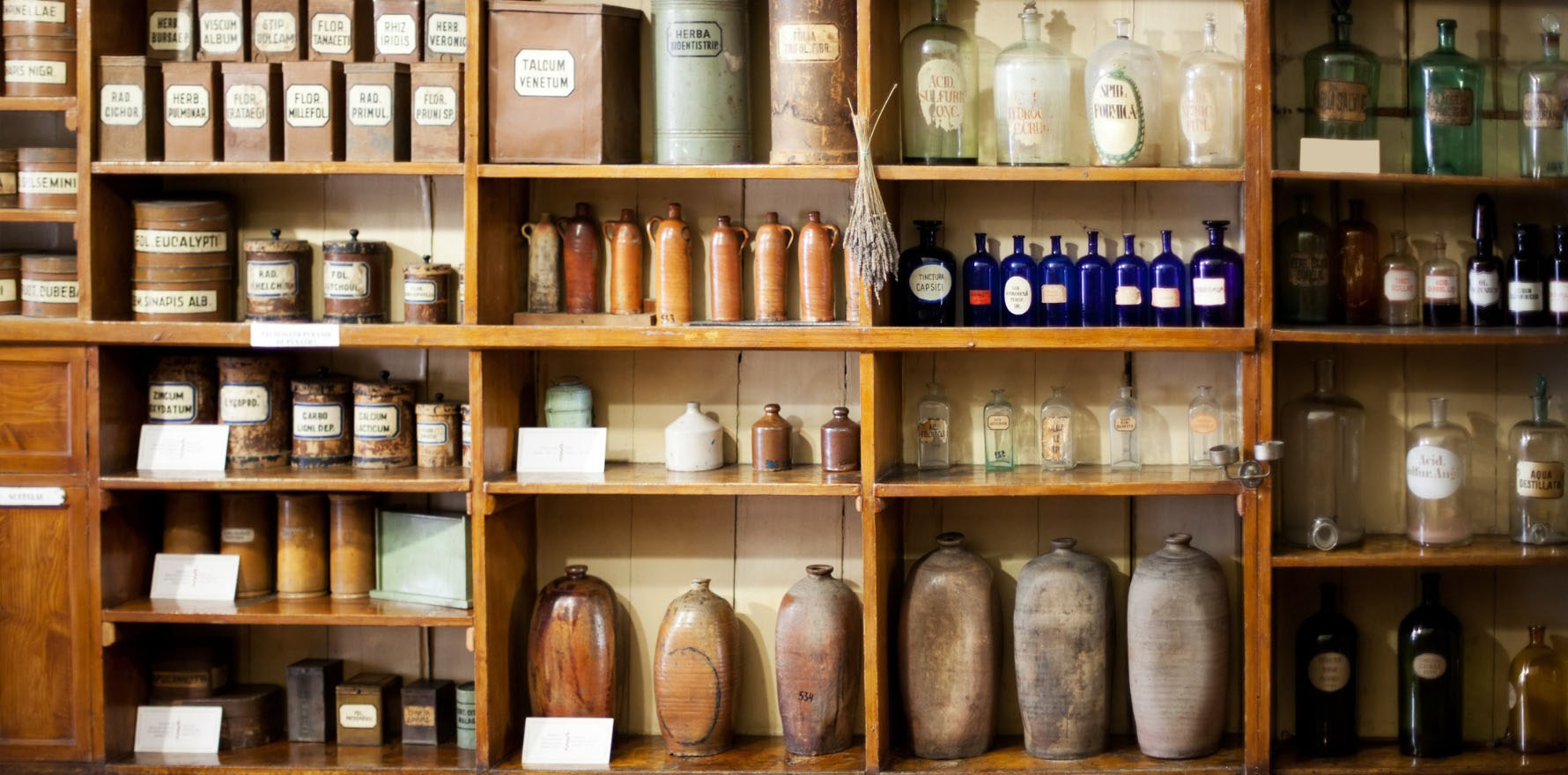 Prescribing software will soon replace brand name drugs with their active ingredient, unless otherwise specified, in a move aimed at reducing medication errors and saving the health system money.
The legislation was introduced one year ago, with software providers given 12 months to make the transition. However, a chaotic year of bushfires, pandemic and the introduction of eScripts has prompted an extension to the deadline.
Instead of a November 1 changeover, the Department of Health suggested the deadline would be 2021.
Doctors don't have to worry about googling the name of the active ingredient for every script, said John Green, medications specialist at the Medical Software Industry Association (MSIA).
"Doctors do not need to know that sertraline is the active ingredient for Zoloft," he said. "They can still type in Zoloft, and the computer will put the active ingredient name automatically without the prescriber doing anything."
GPs will still have the option of listing a brand name drug and ticking the "no substitutions" box on the prescription if they have reason to.
This may be as simple as knowing that the patient is familiar with taking a purple pill, and she may be confused by switching to a grey pill, said Mr Green.
Nevertheless, even in this instance the active ingredient will be listed first, followed by the brand name.
The initiative was welcomed by professional groups as a method of reducing the sometimes-complicated set of names that patients have to remember and lessening the disturbance of drug shortages.
It is also designed to reduce healthcare costs.
As of 2010, only one in five prescriptions issued by a GP listed the generic term for a drug, so there could be substantial savings from switching the default prescribing mode to generics.
The Department of Health is expected to issue educational material to the medical profession in the coming weeks.
"The Department will be publishing a webpage with additional information concerning active ingredient prescribing and commencing communication activities with prescribers, pharmacists and consumers over the coming weeks," a spokeswoman said.