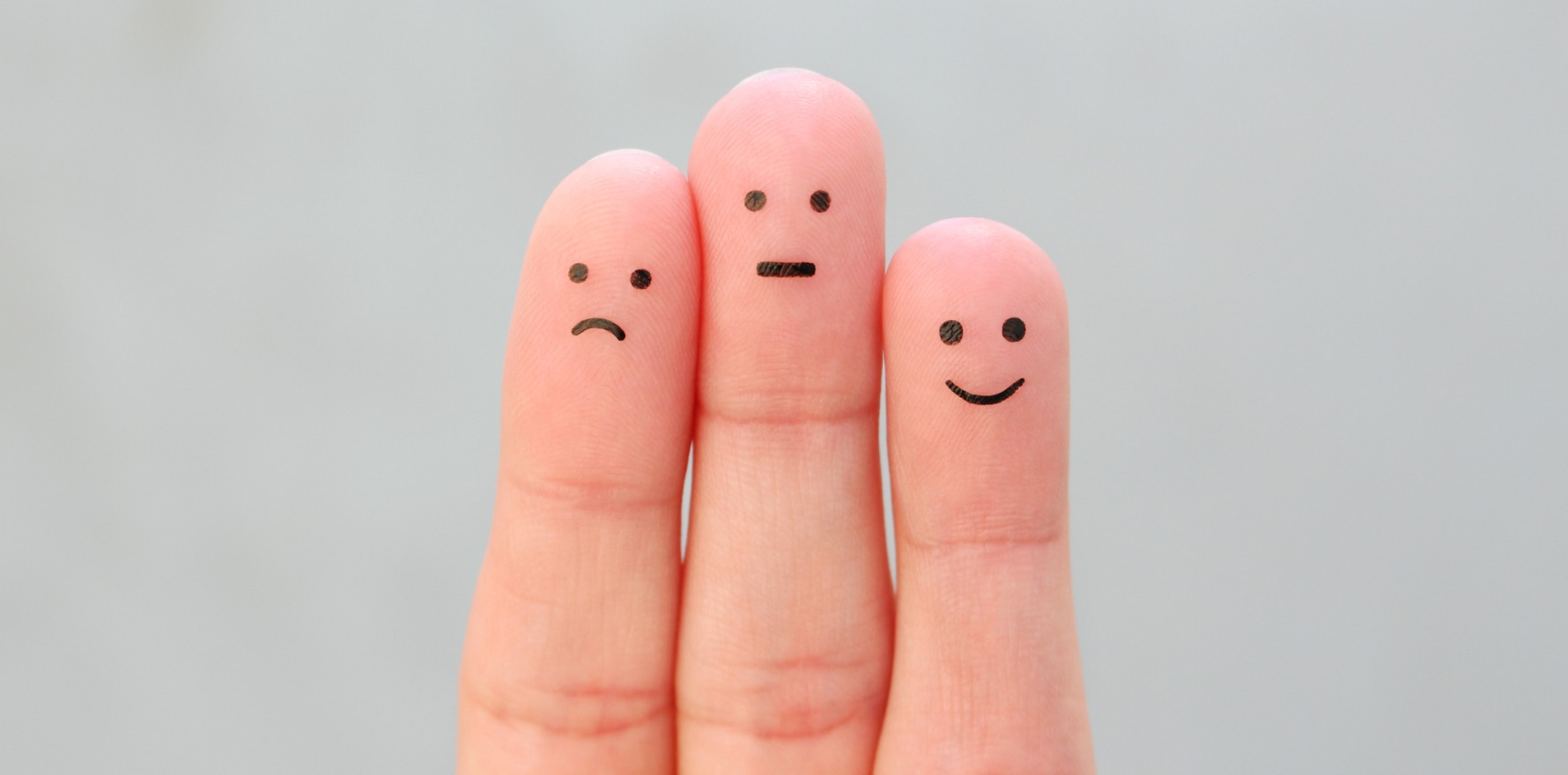 Musculoskeletal conditions affect around three in ten Australians and account for 10% of the nation's total healthcare expenditure, according to the latest figures from the AIHW.
The report into chronic musculoskeletal conditions, primarily focusing on arthritis, back pain and osteoporosis, was updated by the AIHW last month to include data from the Bureau of Statistics' 2020-21 National Health Survey, conducted during the covid pandemic.
Almost seven million Australians live with a chronic musculoskeletal condition, costing the national healthcare system $14.6 billion in the 2019-20 financial year. This equates to 10% of all healthcare spending during this period.
"The latest AIHW report confirms that arthritis and musculoskeletal conditions remain the most expensive disease group for the health system at almost $15 billion a year, and represent the second highest burden of disease, as a leading cause of pain and disability," Arthritis Australia CEO Jonathan Smithers told Rheumatology Republic.
Approximately four million people reported experiencing back problems, three million had arthritis, 900,000 had osteoporosis and over 450,000 had rheumatoid arthritis.
Females and older people had an increased risk of experiencing a musculoskeletal condition, according to data collected in the 2017-18 version of the survey, with women being over 4 times as likely to have osteoporosis compared to men, and two in three people aged over 75 reporting a musculoskeletal condition.
As a collective, musculoskeletal conditions accounted for 12.6% of total disease burden, measured in disability-adjusted life years (DALYs, where one DALY is one year of 'healthy' life lost because of illness or death), and 27.3% to non-fatal burden (years lived with disability).
The disease group was the leading contributor to non-fatal burden and the second leading disease group contributing to total burden after cancer.
Back pain and problems ranked third on the total burden of disease table when individual conditions were considered, with 4.2%. Only coronary heart disease and dementia had a higher proportion of the total disease burden.
Musculoskeletal conditions were also associated with a high prevalence of comorbidity. Among those with osteoporosis, 85% had other chronic conditions, as did 74% of those with osteoarthritis and 64% of those with back pain.
Hospital services (including admissions, ED presentations and outpatient events) accounted for $9.2 billion of musculoskeletal condition expenditure during this time, with primary care (GPs, the PBS and dental services) accounting for $3.7 billion and referred medical services (i.e., imaging, pathology and specialists) accounting for the remaining $1.7 billion.
The proportional musculoskeletal expenditure for the PBS was 30% higher (16% versus 12%) than when all healthcare expenditure was considered.
Proportional musculoskeletal expenditure in private hospitals was more than double that of all healthcare expenditure (33% versus 16%), while medical imaging expenditure was three times higher (8% versus 2.8%). These proportions rank musculoskeletal conditions first for expenditure in these areas among all disease groups.
Mr Smithers felt the costs associated with musculoskeletal conditions will continue to rise in coming years due to the ever-increasing number of hip and knee replacements performed in Australia (two of the most expensive items in the healthcare budget) and that increased funding into arthritis prevention and management could help alleviate some of the financial pressures.
However, it seems like the government isn't coming to the party quite yet.
"In 2021 and 2022 we have seen record low funding for this disease group from the NHRMC. We are calling for a major boost to research funding, as well as greater transparency around MRFF funding by disease group," Mr Smithers said.